Bill Nye the Science Guy is coming to Penn State!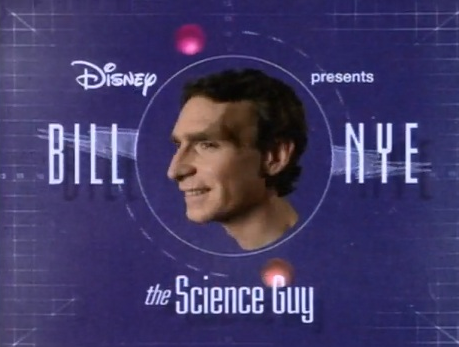 Becca Stroschein, Social Media Manager, Business Manager, Staff Writer
October 20, 2015
The lecture is free to Penn State students, and will become available for them on the 4th of November. If still available, tickets will open to the public on November 11th. Tickets can be purchased at the BJC, the HUB ticket desk, Eisenhower Auditorium, or the Downtown Theatre.
Other than being the go-to guy for science videos elementary and middle school, Nye is also a comedian, professor and engineer. He helped in the development of a small sundial that took part in the missions of the Mars Exploration Rover. Nye also served as a professor at his Alma-Mater, Cornell. More recently, Nye participated in Dancing With the Stars, but then got eliminated due to a torn ligament.  
The SPA Distinguished Speaker Series brings established and successful artists, athletes and political figures to Penn State. It strives to showcase a program of diverse speakers to educate, entertain and enlighten the Penn State community.
Incase you need to catch up on, or missed the opportunity to watch Bill Nye the Science Guy videos, visit here: https://www.youtube.com/channel/UCtUl41voFhRO8biUCo818zg