Allegiant Part 1 Coming Out to Theaters in State College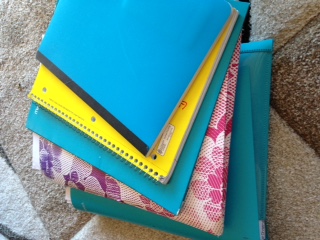 The Divergent series, containing three books in total, by author Veronica Roth has been popular since 2013. The first two books have already been adapted into movies in the past two years, and now finally part one of the last book is being adapted. There was an announcement from the company that the last movie Allegiant would come out on March 18th 2016, making it official.
The first movie in the series, Divergent, came out to theaters on March 21st 2014, and the second movie Insurgent came out on March 20th 2015. Both of the first two movies turned out to be huge hits, with the first movie making 250 million dollars through worldwide, and the second movie making 101 million dollars. With both of them turning out great, it gave the company reason to continue with the adaptation of the final book.
The series is about a young girl named Beatrice (Tris) Prior  and her brother Caleb Prior who alongside others, live in a society where at the age of sixteen, are to be put into different factions that determine their future positions. The books traces the adventures and difficult struggles that Tris encounters as she discovers more about herself and the society that she lives in.
Many people and those at State High have most likely read almost all three books if not all the way, and it has been an interesting journey for the fans of the series from the very beginning. "I am so pumped and excited! The last book Allegiant was amazing, especially the ending!!!" said senior Cassidy Davidson. Now with the Allegiant movie coming out soon on March 18th this year, it is even more exciting than ever for almost everyone. With that being said, there are some who are unsure about how the movie will turn out. "I'm quite nervous actually, mainly because I couldn't even finish reading Allegiant, so I'm not sure how true to the book it will be. But I guess I'm mostly looking forward to watching so I can find out what happens" -Unknown. This is a good point to bring up, since it is usually said that the books are almost always better than the adapted movies. Even if this is the case, the complete success of both the first Movie Divergent and the Second Movie Insurgent seem to ensure the success of the final book Allegiant as well.