April (Fool's) Fashion
It's finally starting to feel like Spring in State College and this season's trends are hotter than the weather. Most people worry about sticking out or being different but there's no need to fear any longer—take a peek at a list of the newest styles and looks this Spring 2006 season!
Pierced ears are sooo 1999, so get rid of your earrings and upgrade to a pair of stick-ons! Stick-ons are painless, cheap and the best part is that you can wear a different pair every day of the month! Head on over to Claire's in the mall and get yourself a pack of Stick-On earrings for less than $5!

Why spend hundreds of dollars on a Kate Spade or Michael Kors purse when you can buy something way cuter and way cheaper? Sequin purses are the newest trend and they come in so many sweet colors! If you want to be one of the coolest peeps in town, ask your rents to drive you to Claire's because for less than $20, you can be the most popular girl at school.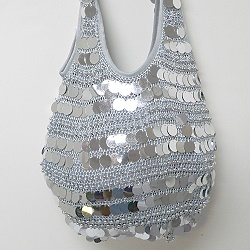 If you want a go-anywhere, do-anything type of shoe, Crocs are the brand for you!! Their signature breathable slip-on shoe is all the rage these days. You can mix and match colors if you have more than one pair, which is totally in right now. Don't forget that you can decorate your Crocs to fit your personality with Jibbitz, little characters that pop into the holes in your shoes. Crocs are perfect for all seasons and you can even buy a pair with a fur lining for colder days!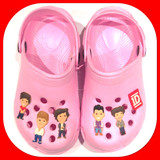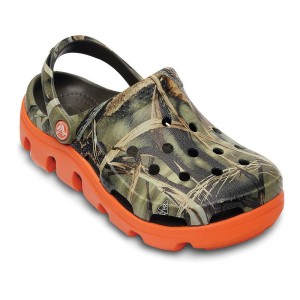 Tired of walking around the halls at school? Try Heely-ing for a change! Heelys are great for going anywhere, especially if you want to zip around school and rule the halls. They can be a little dangerous though so considering practicing a lot before wearing them out in public! And be careful going down stairs.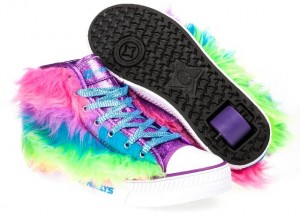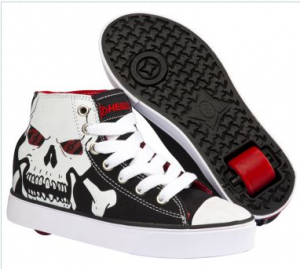 Looking for an alternative to your typical wallet? Buy a duct tape wallet! Or better yet, make your own! The cost of duct tape is way less than what you'll make by selling them to your friends and family! You can buy Duck Tape brand duct tape in hundreds of different patterns and colors at Michael's Craft Store for just $5 a roll! Duct Tape wallets are an eco-friendly way to show off your personality and style.