The Fourth Marking Period and Projects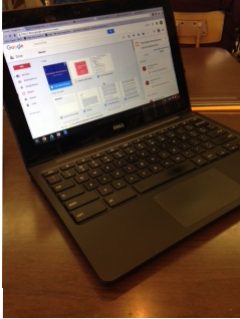 Students are tired of school, and have been waiting for a long while for summer break. The fourth marking period started on April 7th. It is the last one of the school year. Now, the end of the school year is so close. School has been tough, and even though it is the fourth marking period, there is still a lot left to be done.
Many students have been complaining about more projects being assigned by teachers. "Teachers are assigning more homework as well as projects by the end of the school year to see students' growth throughout the whole year," junior Maggie Hodges said. Trevor Cady, also a junior, agrees. "There are definitely more projects in the fourth marking than the previous three marking periods than I anticipated there to be. They are really difficult and I get tired way too easily, but I guess I will have to wait until the school year is over."
Nevertheless, students realize that teachers are assigning more projects in the fourth marking period because they want to help them succeed and end the school year on a good note. "I do think that teachers give projects with some intent to make students more successful, because it can help with things such as writing and details," junior Jessica Rodriguez said. However it can be challenging for students to keep up with all of the projects, especially with the school year almost coming to a close. "I can't wait until the fourth marking period is over, since it is the last one of the school year," said Hodges.
Even though there are more projects being assigned and it is sometimes difficult to do them well, they are a huge contribution in assessing students on how much they learned throughout the school year and how students can apply that knowledge to new things. In the end after the school year is over, there will be a feeling of accomplishment due to holding on throughout the marking period and trying to get good grades. Yes, summer break is almost here, but there is still one more marking period left and there is also a lot of work to get done, so students, good luck and make the most of it.