Venezuelan Bitcoin Mining: Less Complicated Than it Sounds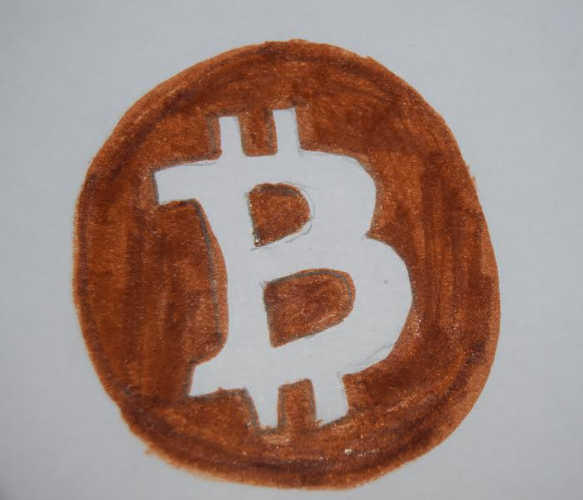 Does Venezuela's situation prove that a socialist government does not work? The socialist movement in Venezuela began in 1971, and as of recently has proved unsuccessful. The economy has crumbled since then, with a bolivar (Venezuelan national currency) being worth one tenth of the dollar. The citizens of Venezuela feel the pressure of the dysfunctional system most of all, trying anyway they can to make ends meet. A mob recently broke into the Caracas zoo to devour a horse. A degree in computer science could earn you about $20 a month in Venezuela, and for most that's below the threshold for quality of life. "On socialism, sadly most forms of collectivism desecrate the desire to achieve." said Aidan Adrian, senior, when asked if socialism as a system didn't work. So, Venezuelans choose a less legal form of occupation that is running rampant; bitcoin mining. Bitcoin is a cryptocurrency, which means that it's digital and instead of a central bank, it uses encryption to regulate the generation of currency, transfers, etc. This is an independent self running system by its users, and doesn't answer to any government. Now, 'mining' is how more currency is generated into the system. Miners use their computer to complete extensive math problems that take a lot of electricity to process, and in return are rewarded with new bitcoins. Because Venezuela is a socialist country, electricity is a free commodity for its citizens. People can trade in this cryptocurrency for digital gift cards, USD, (through a medium), or people can trade them directly in exchange for services. "I would say to do whatever it takes to provide for yourself and those you love." said Adrian in regards to the ethicality of bitcoin mining.  This has offered revitalization for those that have caught onto the trend, and the Venezuelan government isn't far behind. Will regulations end this loophole? Motions have been made by national government to lessen the siphoning of electricity, but miners have moved to government owned buildings in an attempt to sustain their way of life. It's too soon to say if socialism isn't functional, but the world is looking to Venezuela and countries like it for an answer.
About the Writer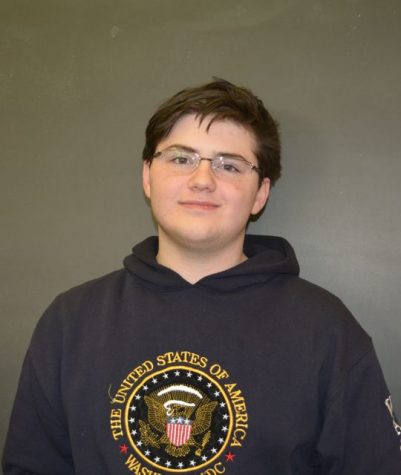 Trevor Steffen, Staff Writer
Hi, I'm Trevor and I'm a sophomore writer.  I have two older siblings, both attending PSU in the spring. After highschool, I plan to attend PSU as...