Local Elections: The Most Important Vote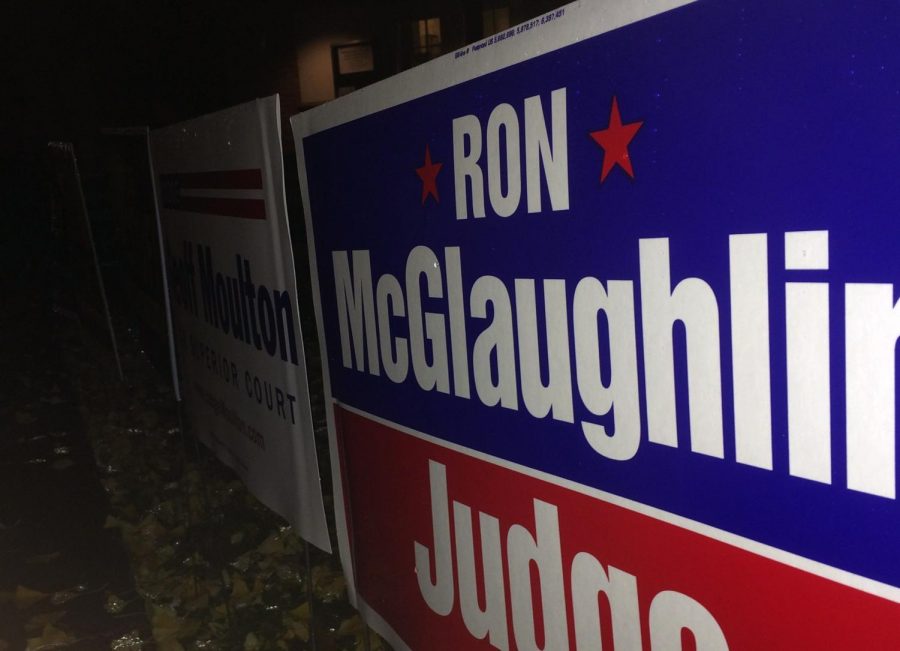 In recent weeks, cardboard campaign signs have cropped up like flowers, and candidate debates have filled local newspapers and television channels. Despite the crushing presence of these elections, they have been relatively ignored by the students of State High. However, the student body cannot be blamed. Social media is the dominant news source for teenagers everywhere, but it does not cover the ups and downs of local politics. Malania-mishaps and cat videos receive coverage, but students are left to assume local news is boring and unimportant. However, local elections, and the resulting news and policies, are perhaps the most impactful in the everyday lives of the student body.
On November 7th, Don Hahn was elected mayor of State College. Hahn, a Democrat and State High graduate, won the general election with 53.82% of the vote. In his campaign website, Hahn claims "sustainability, rather than growth, should be the borough's primary focus." Additionally, Hahn plans to focus on environmental protection and diversity within the community. "As a Centre County native, a Penn State alumnus, and a borough homeowner, I would like to keep State College as a great place to grow up, to get an education, and to settle down," Hahn said in an email addressed to State High students.
First-time voter and State High senior Keally Haushalter said the voting experience was "really good." However, Haushalter struggled to find sufficient information about the candidates. "I could barely find anything," she said.
While it may take time and effort to research candidates and visit a polling place, voting is arguably the most important aspect of a democracy. "If you don't vote, you can't complain," Haushalter said when asked about the importance of voting. "If you want your voice to be heard, and you want to make an impact, and you want things to go how you want to see them, it's your responsibility to vote."
Hahn says State High students should research and explore candidates thoroughly.  "[The general election] vote should not be an end but rather a beginning.  The next few months should be a time when you should talk with your friends about whom you should support and why," he said. However, students are often hesitant to share their opinions. As witnessed in the 2016 election, political discussions result in violence and division more often than not. But according to Hahn, the solution is relatively simple. "If your friends disagree with you, please take the extra mile and determine the reasons behind their positions. Although State College, Pennsylvania, and America need active citizens, it is also important that we remember to listen."

About the Writer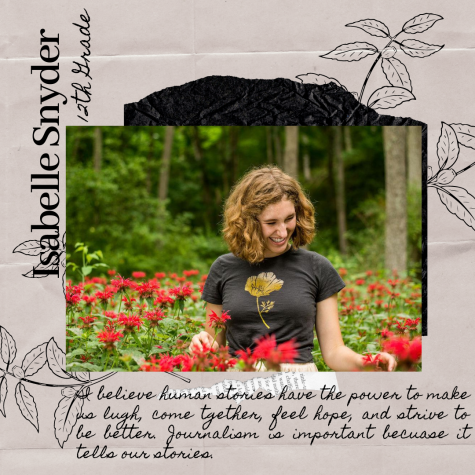 Isabelle Snyder, WSCH Executive Producer
A senior at State High, Isabelle has spent four years as a member of "Team Journ." Isabelle has worked on and off-screen as a part of WSCH, and as...