A Side of Truth With Your Turkey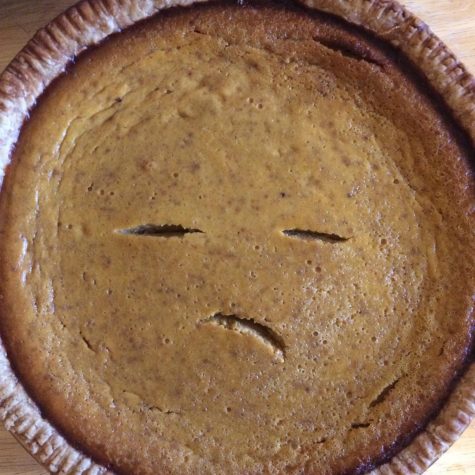 Let's review, when the pilgrims landed on Plymouth rock, they were a hot mess. Winter was coming, and they decided to remain on the boat. By spring, half had died, and the rest were soon to follow. The Native Americans taught these strangers how to hunt, fish, and farm the land. Basically, they kept the pilgrims alive. The pilgrims thanked them with a celebratory feast, followed by the slaughter and destruction of their nation.
From the Dakota Access Pipeline to the Trail of Tears; the Native American people have faced continuous oppression for hundreds of years. Despite their struggles, and the resulting protests, news coverage, and political action, the oppression of the Native American people receives relatively little attention.
For forty-seven years, Native Americans have met at Cole's Hill, a site in Plymouth and near the location of the first Thanksgiving, for the National Day of Mourning (DOM). While we boil potatoes and bake pie, Native Americans and their allies gather to mourn the loss of their ancestors, land, and the continued oppression of their people. The DOM includes a march through Plymouth and speeches given by influential Native Americans.
The National Day of Mourning is an important step in the continued journey to equality. However, you do not have to wait until next November to make your voice heard. The Native American Heritage Association and the United American Indians of New England both accept donations year-round. In addition, you can write and call your representative, asking them to advocate for the rights of Native Americans. Protests occur frequently, both across the proposed area for the Dakota Access pipeline and here on the East Coast.
No matter how you choose to get involved, your voice matters. Equality can only be achieved if we all consistently strive to increase representation and awareness. This Thanksgiving, give thanks for the voice you have been given, and the opportunity to make our world a better place.