Trouble at Tussey
`It was Opening Day at Tussey Mountain, the local Ski Lodge where family and friends come together to go down some slopes and have fun. Tussey Mountain has been around for State High students since they were born, including senior Nick Dimido, who said "I've been going to Tussey to ski since I learned how to walk."
But there was nothing fun with what happened on December 16th.
Tussey Mountain came to a halt, whena chair on the lift slid backward on the haul rope into the one behind it, causing a domino effect that resulted in a total of four slipped chairs.
Emergency services were called to the scene immediately with multiple fire companies, ambulance services, and police.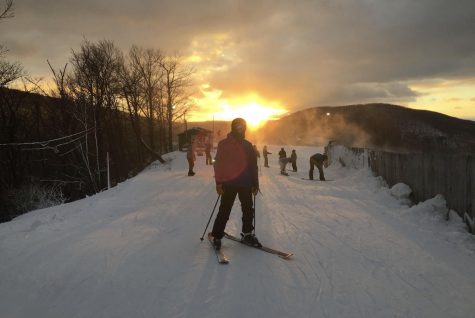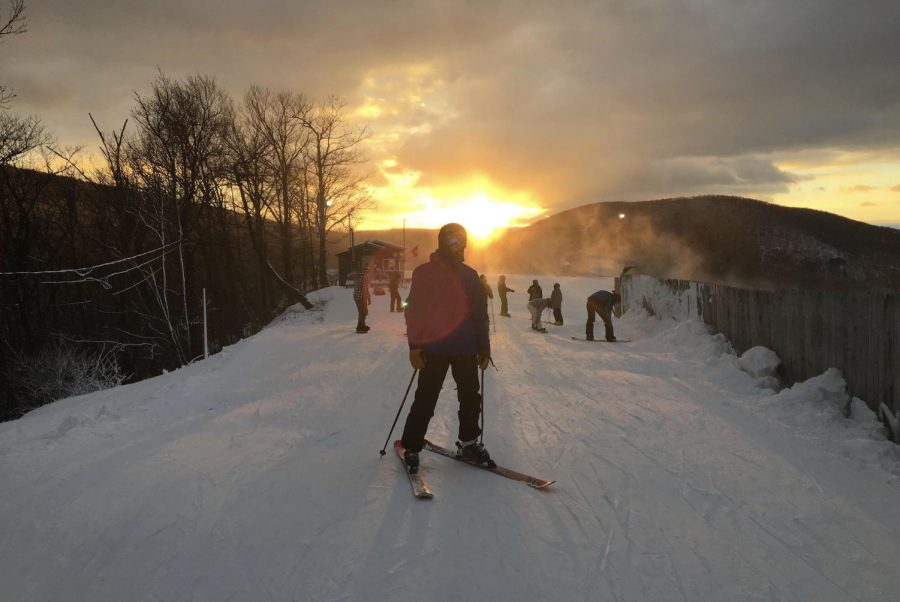 The news spread fast through State High with the use of social media and friends warning others about the incident. With the news spreading quickly, there was lots of misinformation passed. Including at one point people believed that a part of the ski lift had collapsed.
Even though it wasn't the travesty people heard about, it was still a scary situation on the slopes. It took ski patrol and emergency officials about two hours to evacuate the dozens of people who were stranded on the lift, attending to the ones who were pinned first.
After everyone was safe and treated for their injuries, Tussey Mountain released a statement, saying that "Since this incident, Tussey Mountain has first and foremost been in contact with the individuals who were impacted by this event. We are grateful to learn of the progress being made with their recoveries," the release said.
"As part of this investigation, chairs were removed and studied and grips were transported to be examined by a third-party investigative company. At this time, it appears that weakened spring packs inside the chair lift grips caused Saturday's incident, and as a result, we are replacing this entire system on our lift," the release said.
It has been close to a month since the incident at Tussey. The ski lift has been functioning perfect since it's malfunction. But it still has some locals concerned. Including senior Scott Morelli who said, "It's still a little weird to be going up the slope. But I've going to Tussey my whole life and never seen or heard anything like that happening before, so I'm not going to worry about it that much.
Tussey Mountain and all the locals are all excited to put this situation behind them and start enjoying the slopes again.