The Break is On!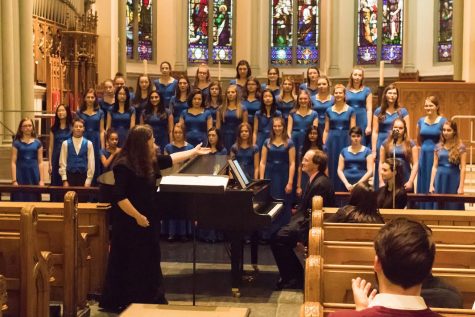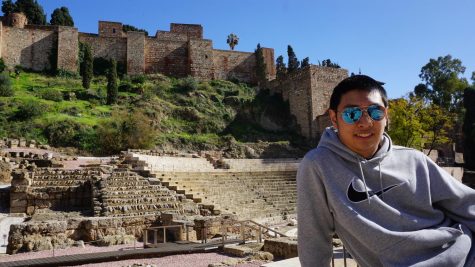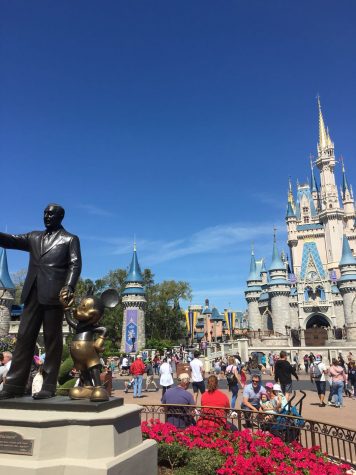 After a long stretch of school following winter break, State High students finally had their 10-day spring break to relax. Some students stayed in State College to enjoy some peace and quiet with Penn State students out of town, some students went skiing and snowboarding in the cold, and others went south or west to enjoy warm weather.
Faith Lau, senior, went to Disney World in Florida during break. "I stayed in Disney for 4 days and I really enjoyed it. The hotel I lived in was really big. There were restaurants and a shopping center in the hotel area," said Lau. "I only had time to go to two of the four parks there but the Magic Kingdom was awesome. There were parades going on during the day time. Shows were performed in theaters for tourists to watch for free. The parts I liked most about Magic Kingdom were the fireworks and projection technology on the castle. That really shocked me because I've never watched a 'movie' on a castle," added Lau.
Lauren Lieb, freshman, went to Pittsburgh for a trip with her choir team. "We performed twice while we were there and we did a lot of walking around Pittsburgh. We got to go to Heinz Hall, which I really enjoyed, but my favorite thing was our first concert, because it went really well and it was such a relief to know that all of our work paid off," said Lieb.
While some students kept their traveling within the United States, others found themselves abroad during the week-long break. Wayne Zhao, senior, went to Spain and enjoyed the beach there. Zhao said, "The beach in Malaga was my favorite part. I really enjoyed the sunny day there. My favorite food there was the octopus. There were really cool cathedrals in Seville and Malaga."