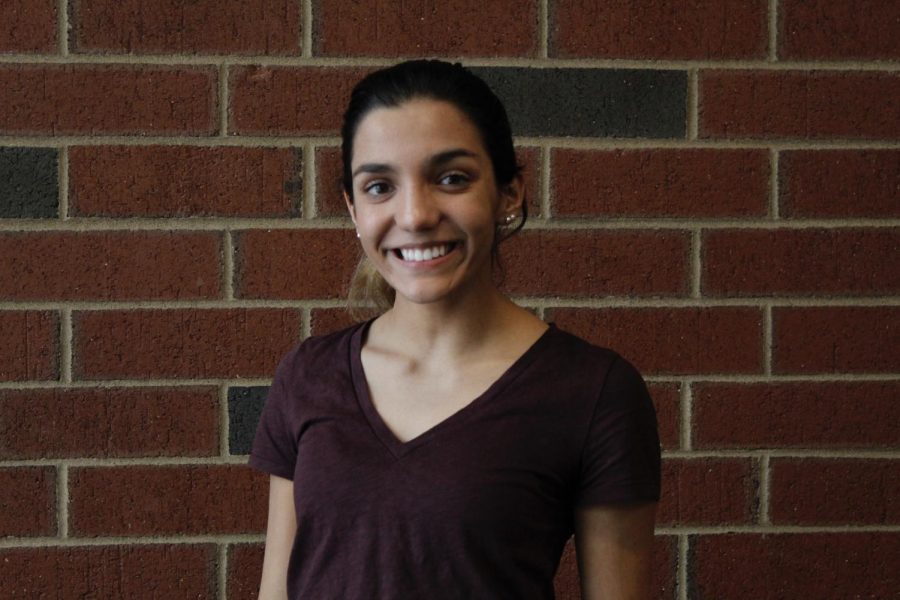 My name is Jane Biddle, and I am a junior at State High!
This is my first year in Journalism, and I am so excited to 
have the opportunity to be a part of Journalism.
I run cross country, track, and I ride competitively. If I am 
not at school, with my family, or friends, I am most likely 
with my two horses! I adore animals, I love to travel, I like
fashion, and I love to spend time outside.
Jane Patt Biddle, Staff Writer
Jun 10, 2019

The Death of Froshmore?

(Story)

Apr 03, 2019

8:40am: Be There or Don't

(Story)

Apr 03, 2019

Run, Throw, & Jump Into 2019's Girls Outdoor Track & Field Season!

(Story)

Mar 17, 2019
Feb 15, 2019

Surprise!: State High Celebrates the 100th Day of School

(Story)