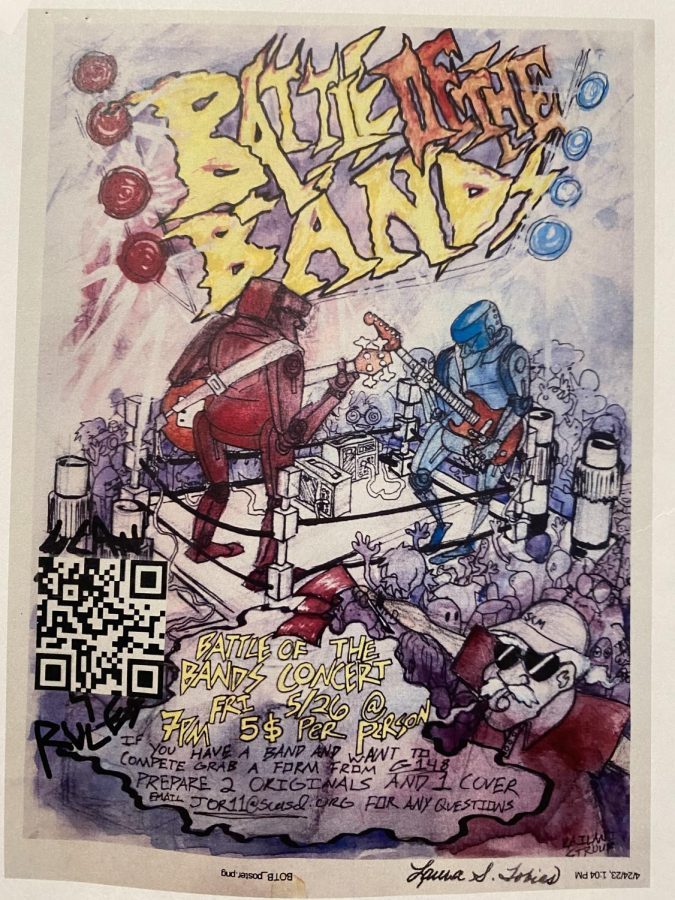 Battle of the Bands sounds like something out of a childhood 2000s Disney show. The concert is set to occur on Fri. May 26 and gives the opportunity to live the Disney Channel main character's dream.  Battle of the Bands is a competition where different...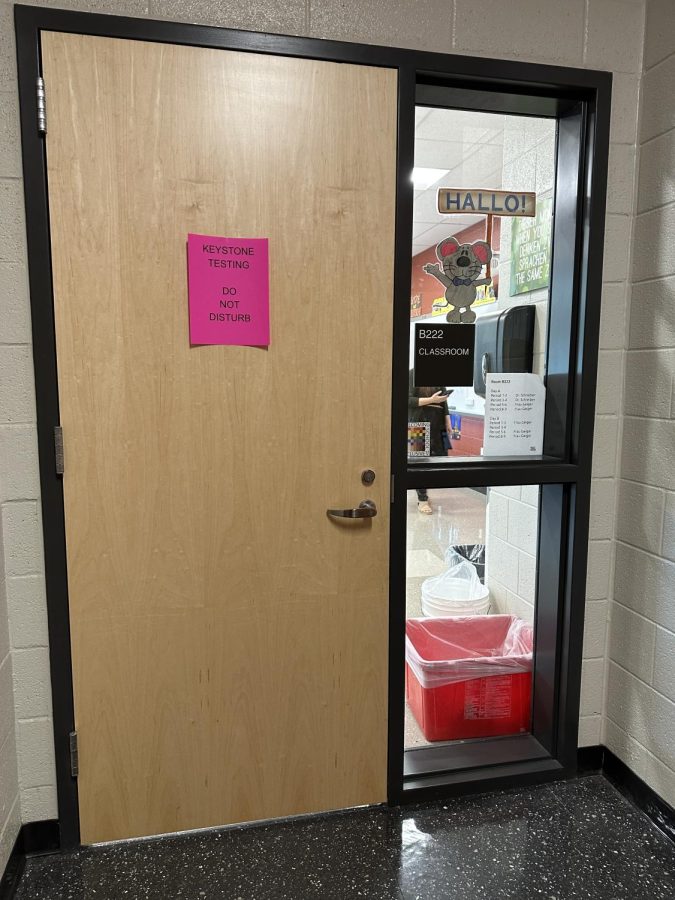 With the school year coming to a close, changes are considered for the upcoming year based on student needs. One early idea was adding a flex period, intended to provide students with extra support outside of class time. After a committee process, the...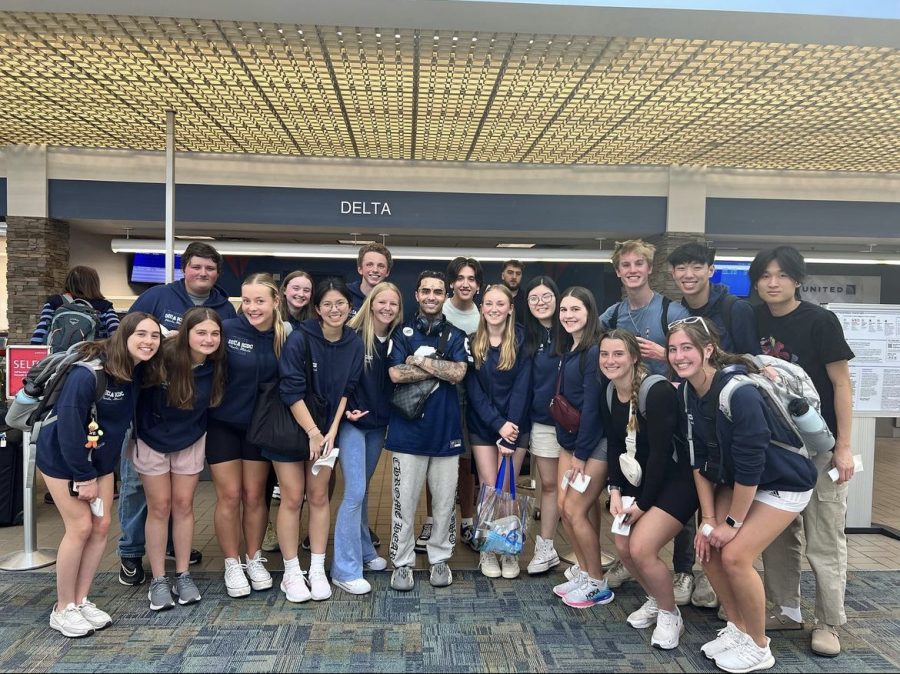 On April 21st, 2023, State High DECA took a trip to Orlando, Florida to attend and compete in the International Career Development Conference. The conference has many different perks such as, competitive events for students to win cash prizes, college...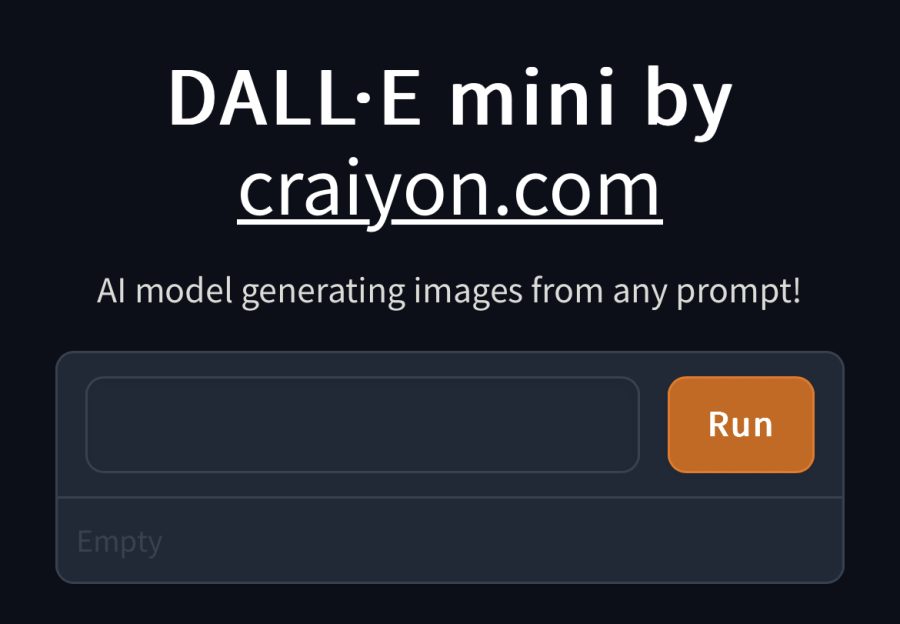 In early 2022, an AI-generating software called Dall-E Mini captured public attention. Soon enough, everyone was using it. And, in August of 2022, a man named Jason M. Allen used AI to create a piece for an art competition in Colorado. The piece won, angering artists.  Animation and Advanced Photography teacher Danielle Crowe helped clarify the...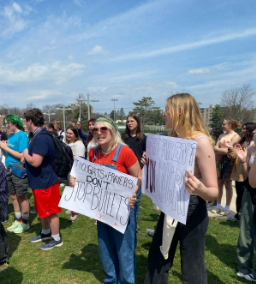 On Wednesday, April 5, at 12 p.m., State High students were called to participate in the national walkout to protest against gun violence in schools. The event was student organized by freshman Sarah Ocampo, senior Mia High, and junior Lilly Frank.  "The organization was a big push to give students a voice in this epidemic of gun violence,"...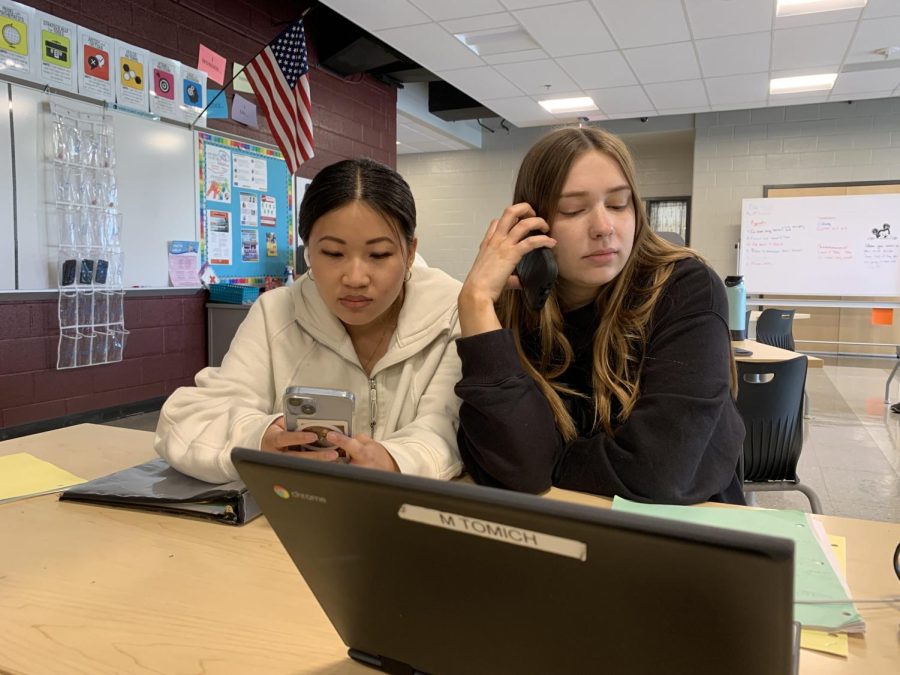 The end of the school year is difficult for everyone, and it is no different for high school seniors. Every school bell intending to signify a class change only serves as another reminder of summer; an escape from the invasion of school and homework in a high schooler's life. While underclassmen might dread upcoming assignments, the impact of the final...
State College Little League
Your donation will support the student journalists of State College Area High School. Your contribution will allow us to purchase equipment and cover our annual website hosting costs.