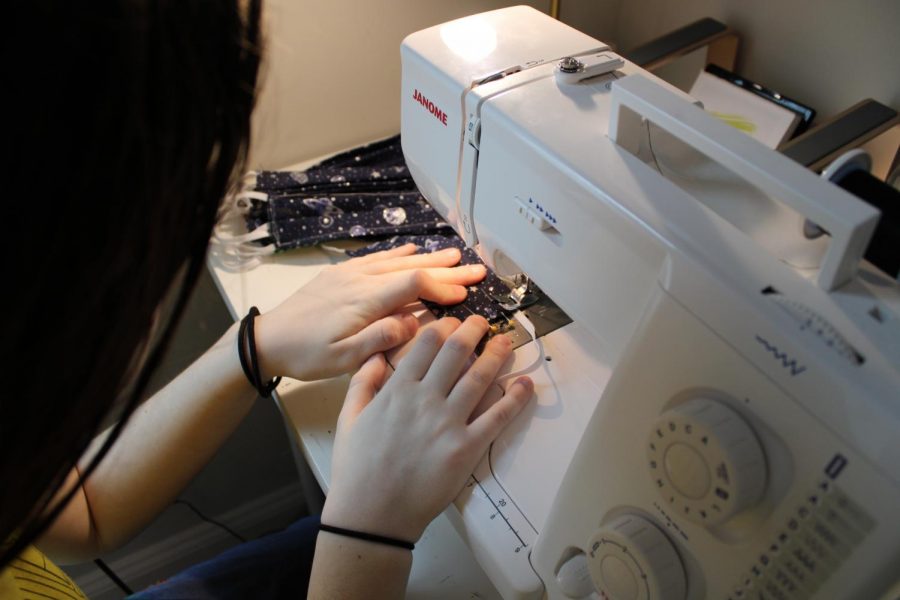 Avery Clifford, Staff Writer
May 2, 2020
During the pandemic that is occurring now, taking care of and helping oneself and others is very important more than ever before. Whether through social distance and self quarantine or creating something to help the community, students have found many...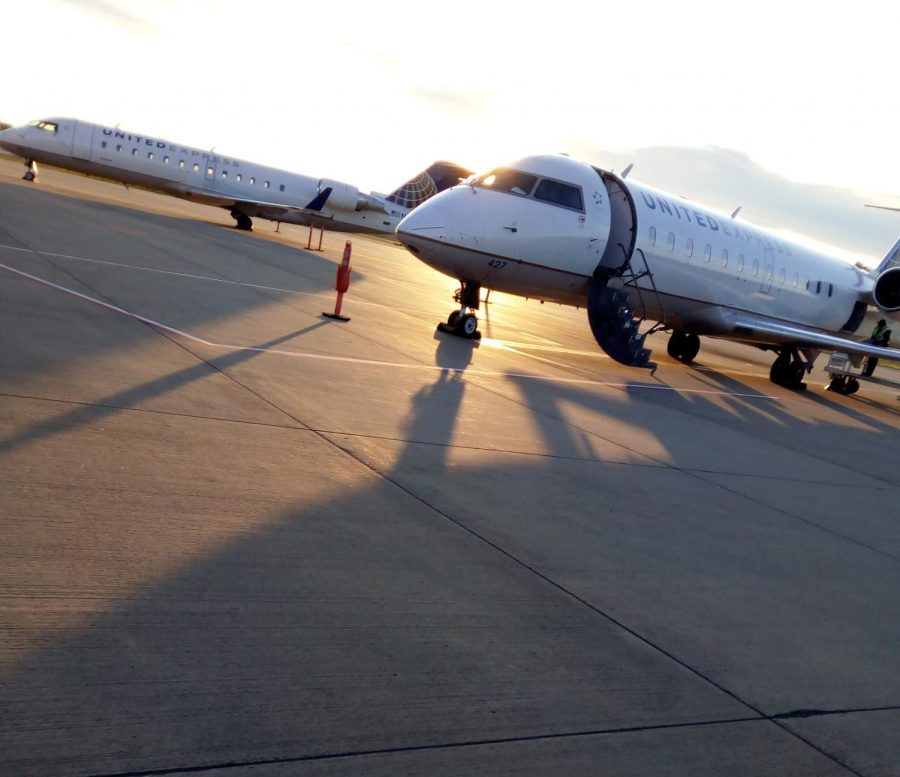 Ana Nogueira Alvarez, Staff Writer
April 11, 2020
During this social distancing period, exchange students are in absolute uncertainty about the coming weeks. Many of them have to worry about the possibility that they could be sent home if they haven't already. Coronavirus has affected everyday life...