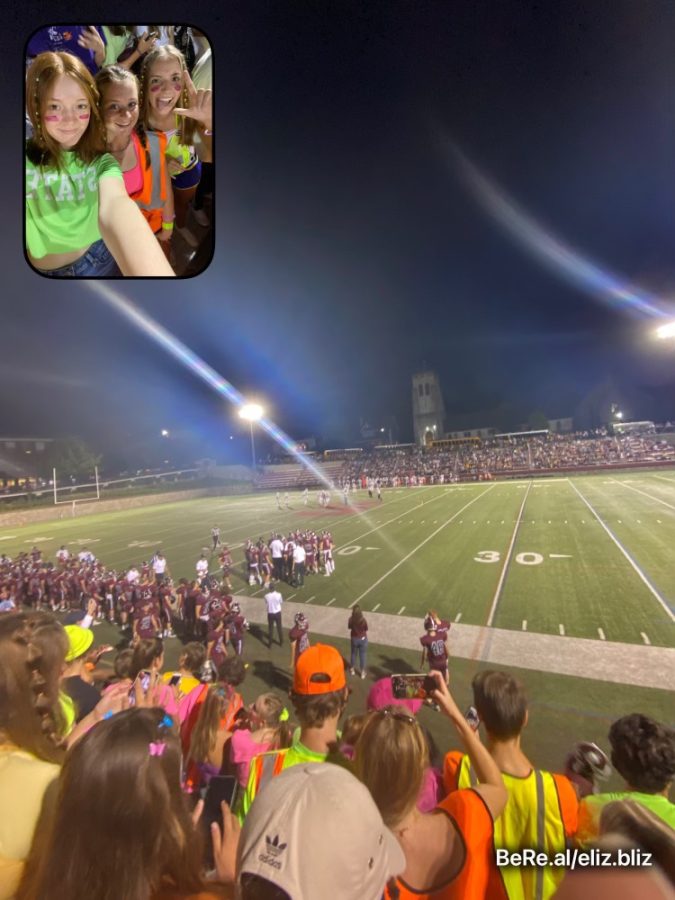 A new spin on social media has gained rapid popularity this year through an app called BeReal. Alexis Barreyat, a former employee of GoPro, created this social media app in 2020 with an emphasis on the authenticity of the user. Since then, BeReal has...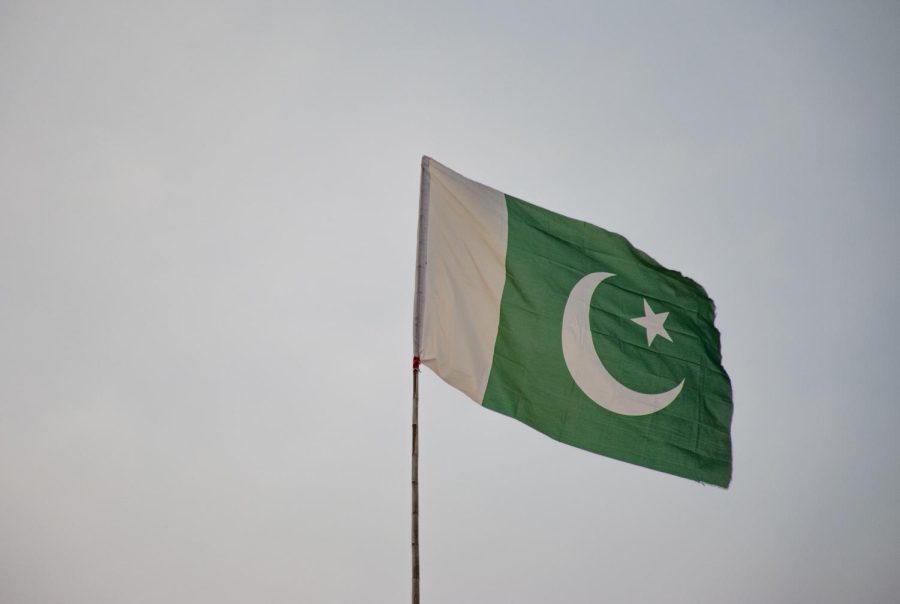 Since mid-June, Pakistan has been flooding due to the extreme rainfall of the Monsoon rains this year. Over the summer, more than 33 million lives have been disrupted. The intense flooding washed away over one million homes, drowned two million acres...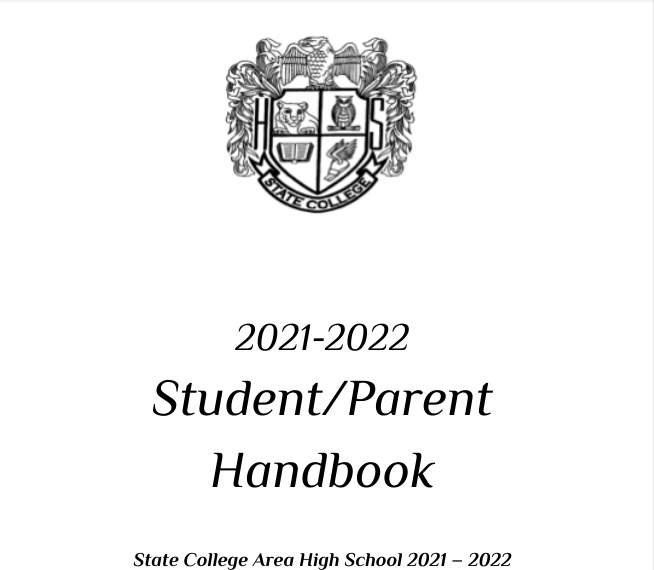 At the orientation on August 25,  school principal Laura Tobias and vice principals Brett Wilson and Danielle Ambrosia talked to the student body about expectations and rules for the 2022-2023 school year. During the orientation, they mentioned the changes...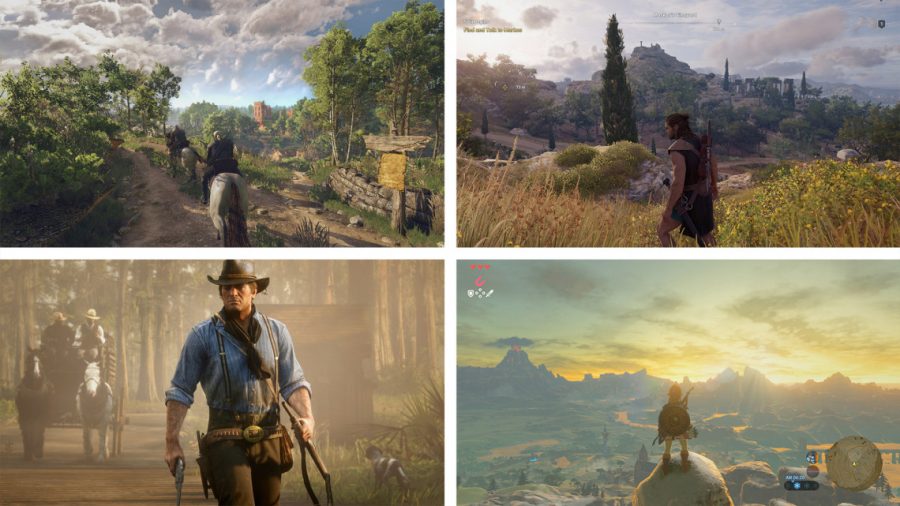 Modern open-world video games need to change.  Whether it be the inability to fully engage yourself in the world, or the daunting idea of spending 125 hours to finish a single game, the open-world genre has become inaccessible to casual/new players and unbearable for veterans.  Open-world games are advertised as video games designed to be less...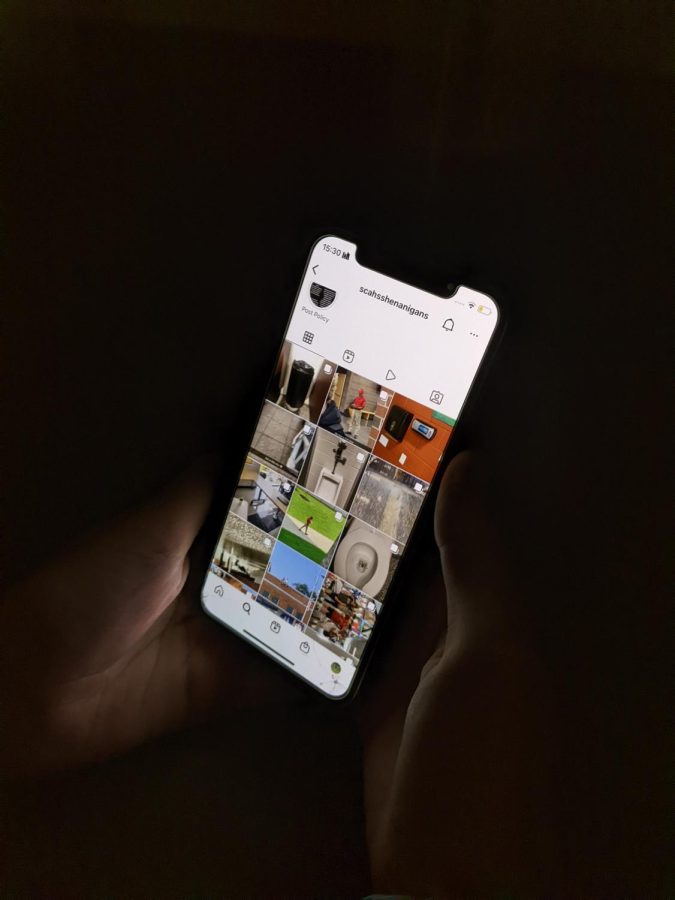 The long lasting debate surrounding social media and its impacts have changed the way that it has been viewed since it started to make its way into our society. People around the world have debated the topic for the sake of research, mental health, and even for society itself. While some argue that social media connects people through their interests...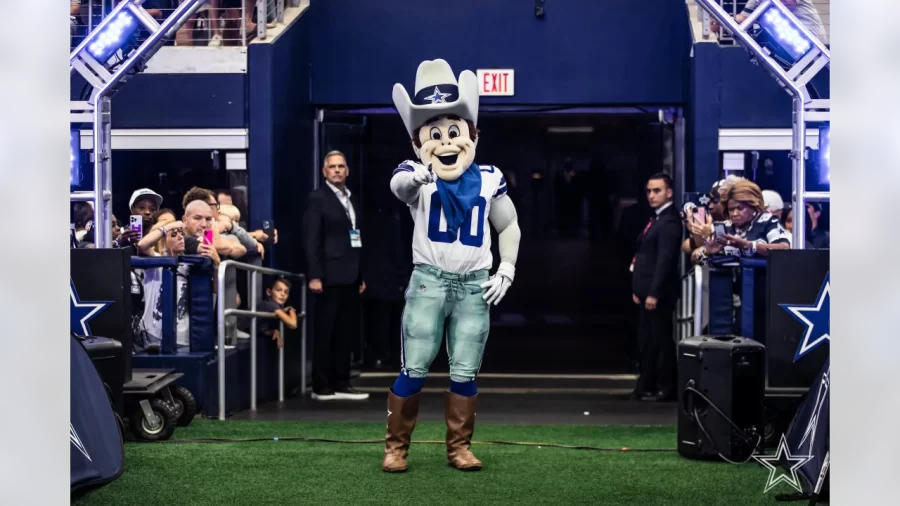 Before I begin I would just like to say: I am a Cowboys fan.  That's right. In a sea of Steelers and Eagles fans, I choose to root for the Dallas Cowboys. There's nothing more exciting than Dallas football. Between Tony Romo lofting it up to Dez Bryant in primetime and Ezekiel Elliott hurdling defenders for huge runs. However, it's tiring....