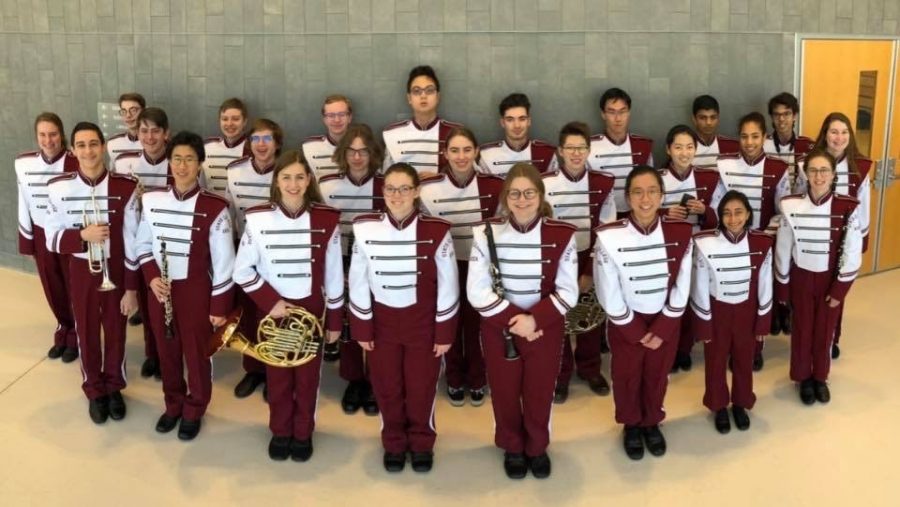 Cora Bainbridge, Staff Writer
March 5, 2020
On February 13th, members of State High's orchestra, band, and choir competed in a district competition that leads to regionals and for some, All-States. Preparing for this competition, students are given excerpts of music to prepare for the auditions,...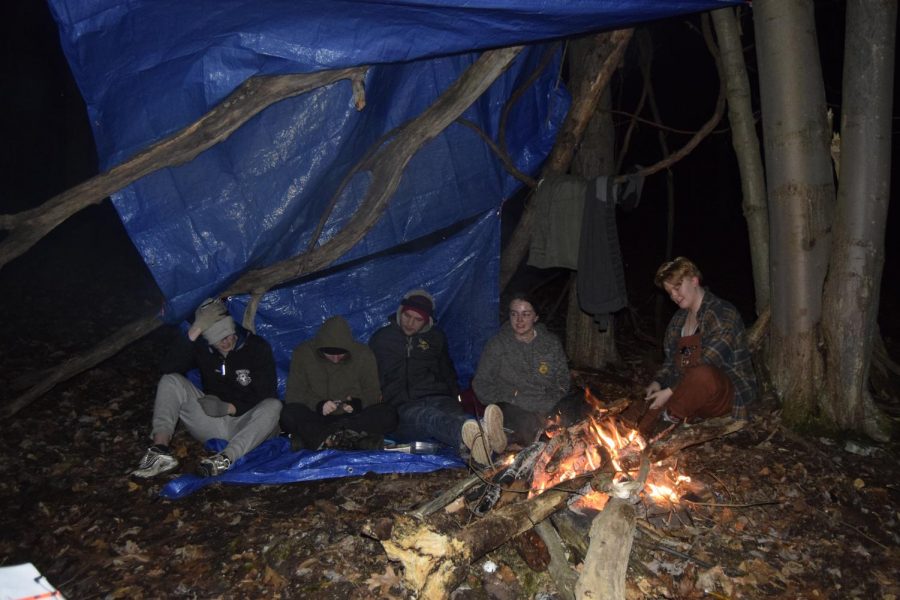 Rena Li, Staff Writer
March 3, 2020
Humans are social creatures. In today's world, when information is always readily available, people thrive off of contact and knowledge to connect with the world. So what happens when high schoolers are asked to leave their comfortable daily lives and...