On the night of April 29, 2022, State High students swarmed the high school to begin the long night ahead of them at Mini-THON. This year's theme was FTK (For The Kids) through the Milky Way. The night included space-themed games, activities, and surroundings,...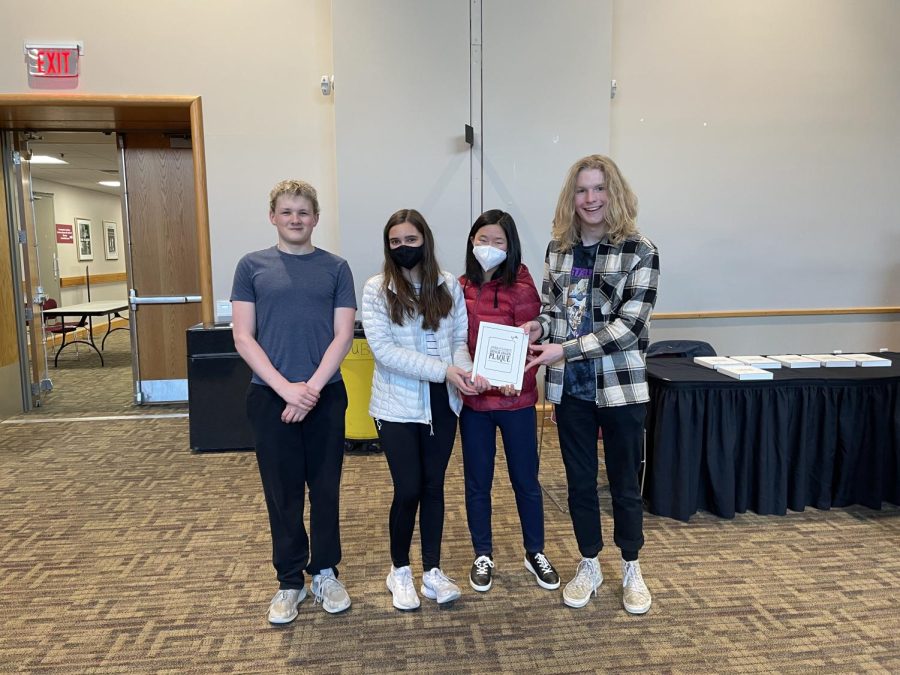 On Tuesday, April 12, 2022, four teams of four departed from State High for the 25th annual High School Programming Contest hosted by Bloomsburg University. The 3-hour long contest consists of ten problems ranging in difficulty from elementary to difficult....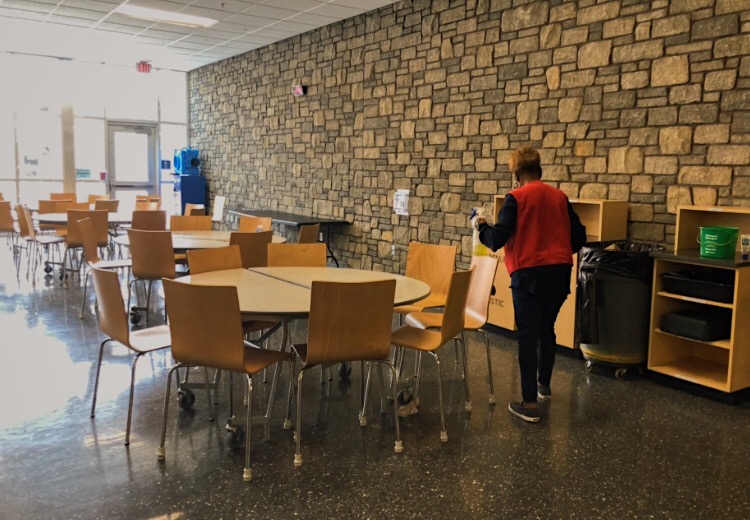 School lunch food fights: one of the last things you'd want to be hit with is someone else's lunch, but as it turns out, that might be exactly what you get.  Have you ever felt the urge to throw bits of your lunch across the cafeteria? For some...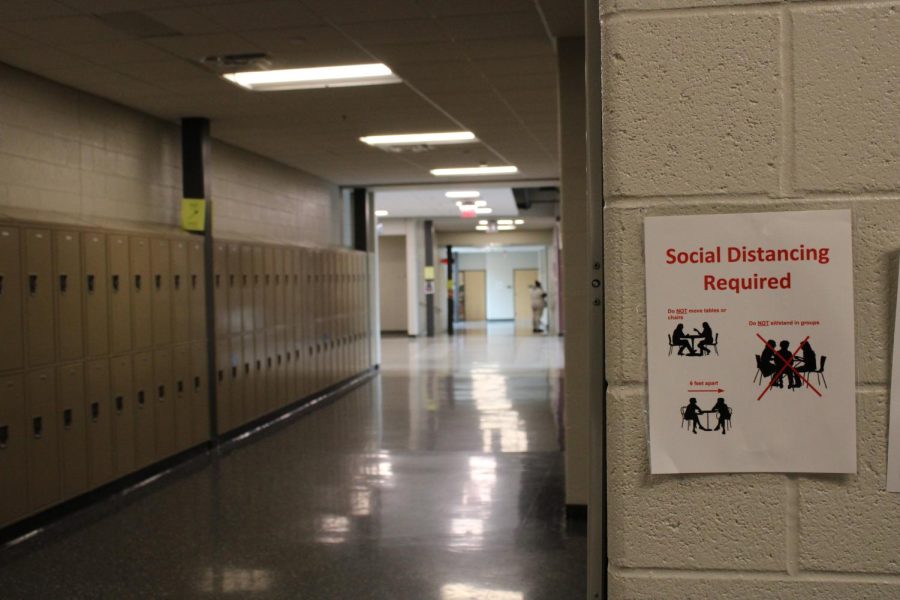 On Mar. 16, 2022, Superintendent Bob O'Donnell sent an email out to students, parents, and families of SCASD, announcing that mask mandates were set to be lifted on Mar. 21, 2022. The lifting of the mask mandate at State High has left many wondering if after two years of having to wear masks due to COVID-19, is it really safe to come back into schools...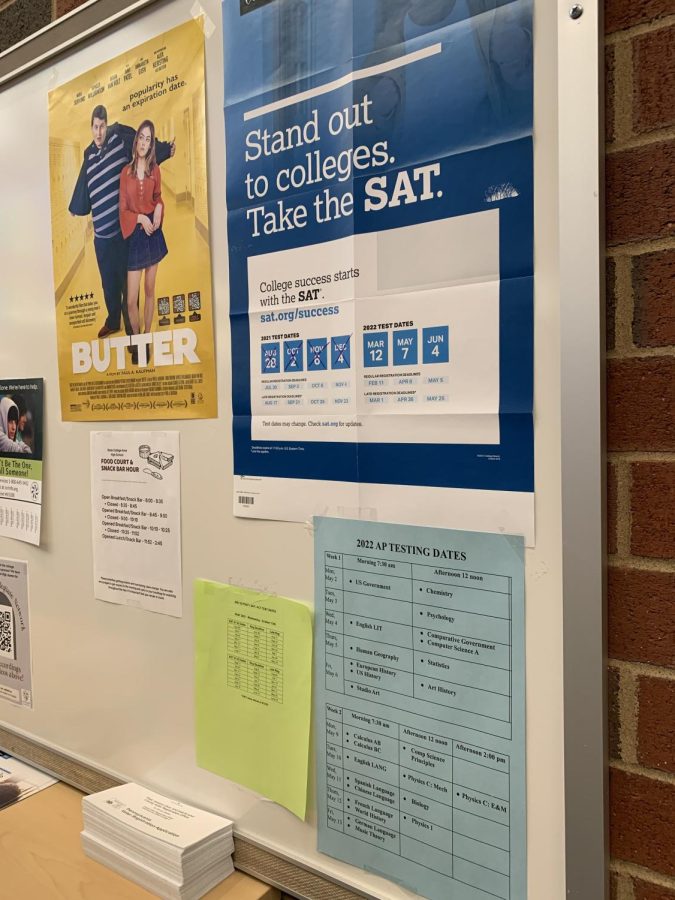 During high school, one topic that is on a lot of students' minds is their future and what they plan to do after high school. Most State High students plan to go to college, and with college preparations come standardized tests. The standardized testing season is nearly here, and with it comes Keystones, ACTs, SATs, and AP tests. All the time spent...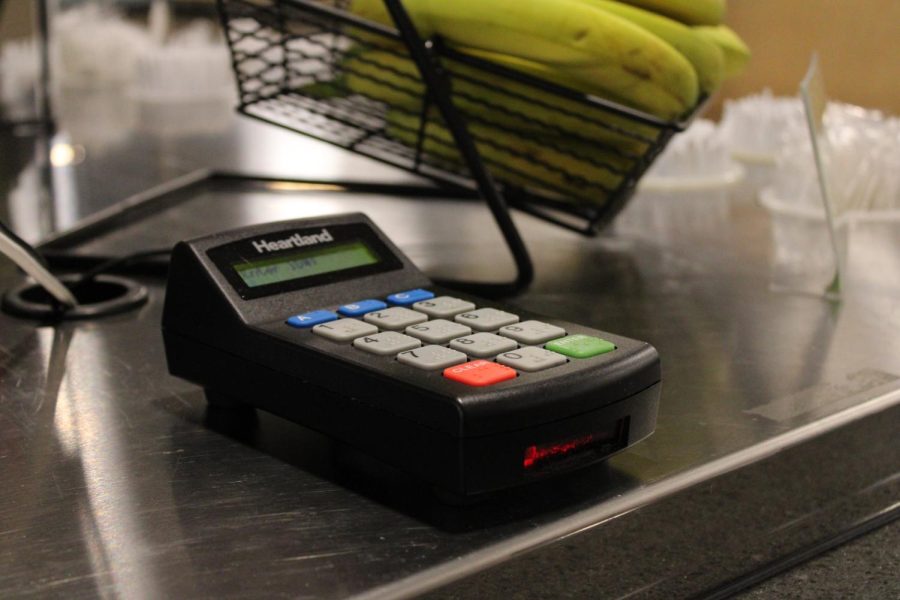 Free meals in public schools reduce childhood and food insecurity. Since the beginning of the pandemic in 2020, SCASD has taken on a new approach to school meals that hasn't been used before. Meals, both breakfast and lunch, have been provided for free to all students at school, regardless of their financial situation. However, the program, which is...