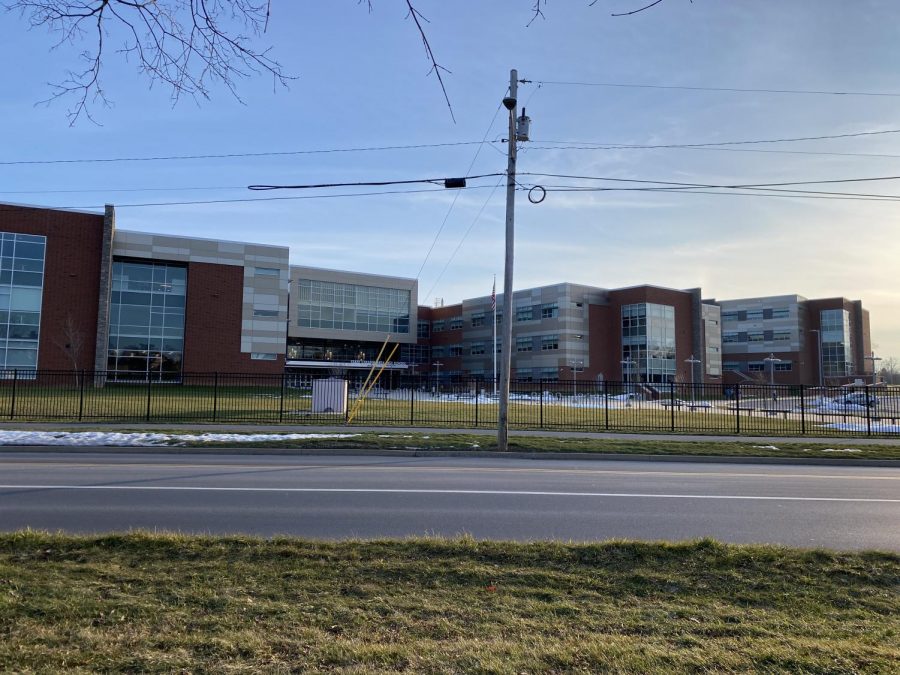 2020 has come and gone, and with it the first semester of the 2020-2021 school year. Now that most first semester classes will be replaced with new ones, students are wondering whether they feel remote learning or in-person learning is the most appropriate...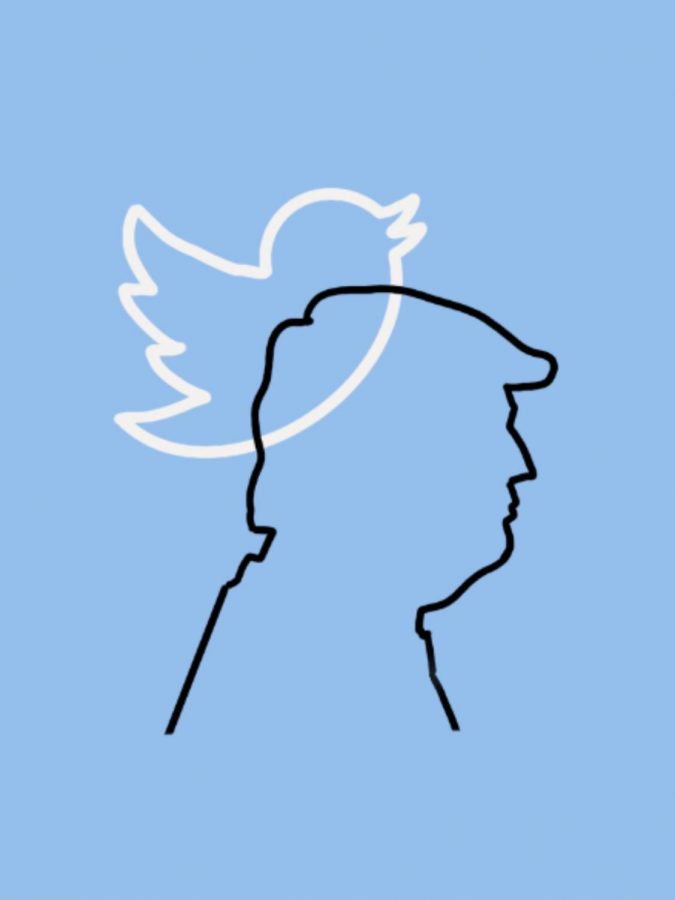 Twitter made the move to permanently banned President Donald Trump's account following the tweets he made concerning insurrection aimed at the Capitol last week, on grounds of him inciting violence. "The 75,000,000 great American Patriots who voted...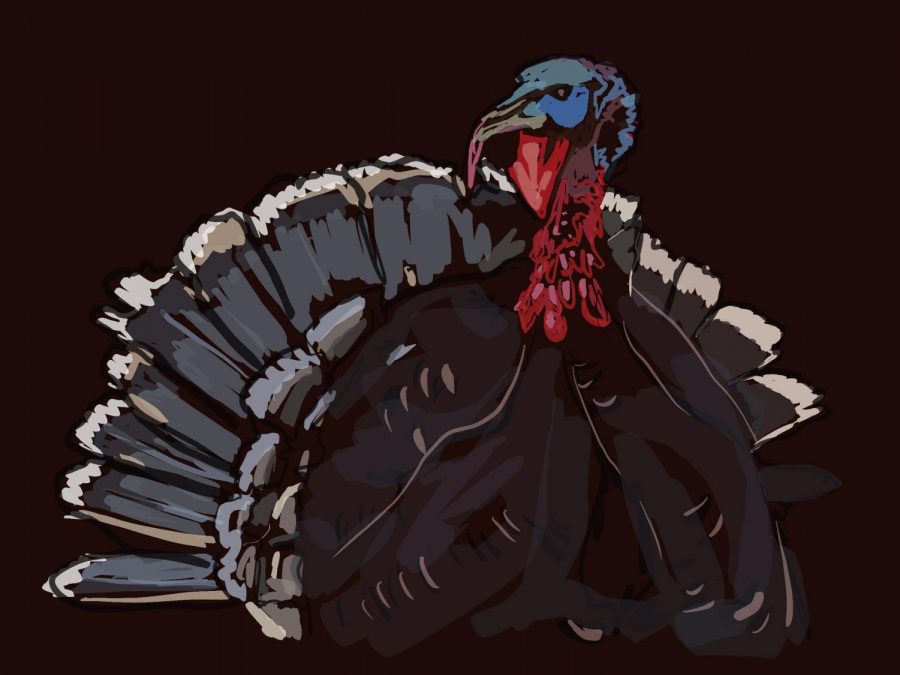 Pennsylvania put new travel bans that went into effect on Nov. 20, at 12:01 p.m. This ban has visitors and residents changing their holiday travel plans. The new travel ban has a number of restrictions. When you enter Pennsylvania, you must have a...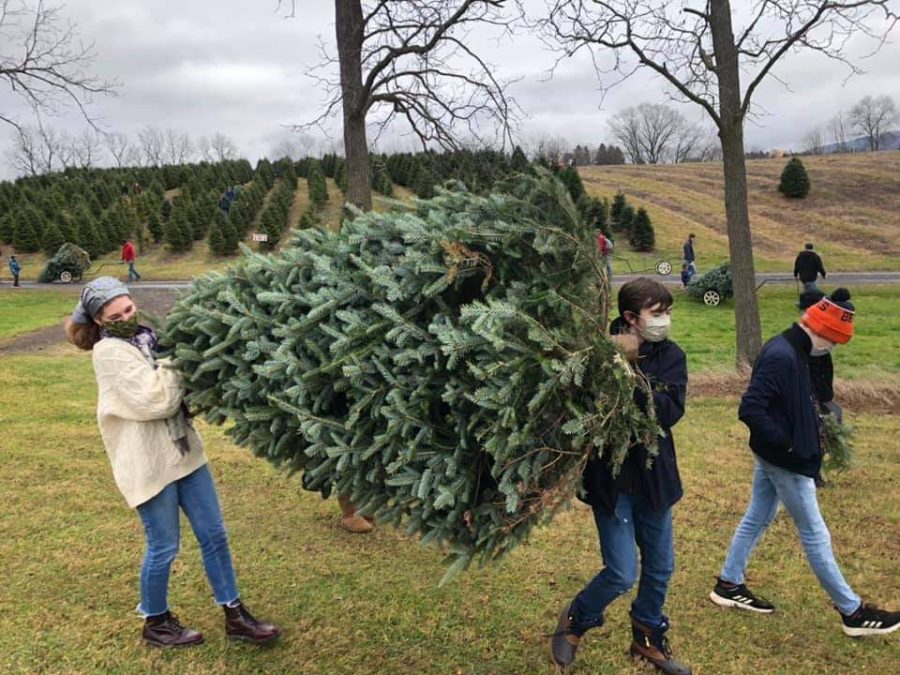 Update: Though the holidays are over, I still encourage you to read over the following strategies. Special days of all kinds, including birthdays, spring break, vacations, even weekends, can be tricky. Wishing you joy in the year to come! I find the phrase "happy holidays" very alarming. Maybe it's just me, but hearing those words conjures...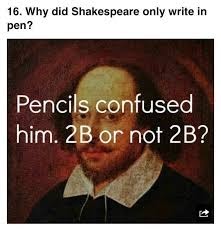 What is a pun? By the definition from Oxford dictionary, it's 'a joke exploiting the different possible meanings of a word, or the fact that there are words which sound alike but have different meanings.' However, my favorite definition has to be from Urban Dictionary: "Wielded by a master, a pun is the highest, purest form of humor possible...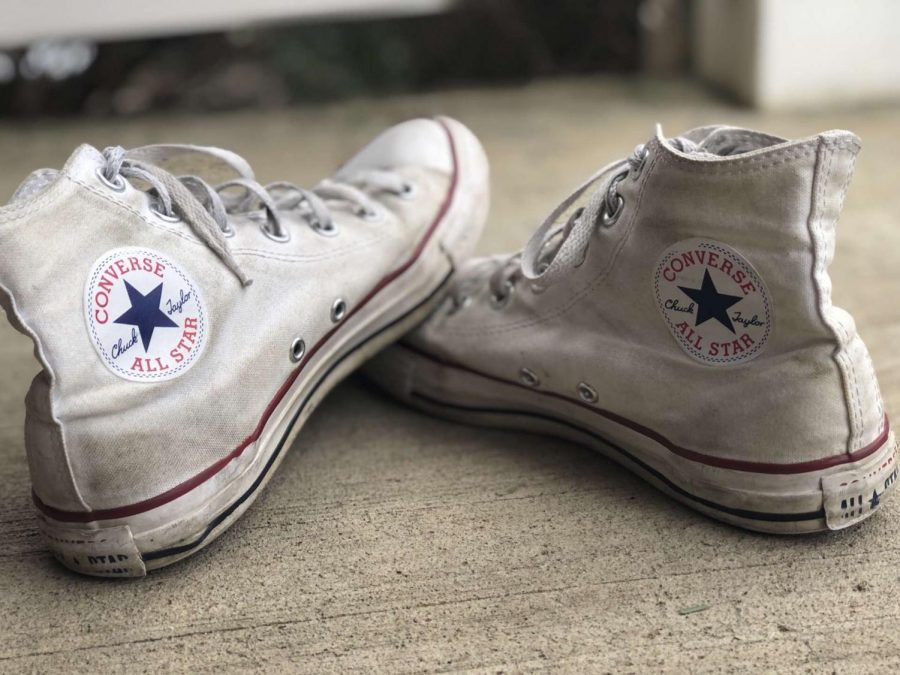 The Chuck Taylor All Star from Converse has been around for decades. My parents wore them, we're wearing them, and there's a good chance our kids will be too. There's a good reason for it, though. The Chuck Taylor is the most versatile shoe in the modern fashion world.  To begin with, you can beat them up as much as you want. Everyone has seen...