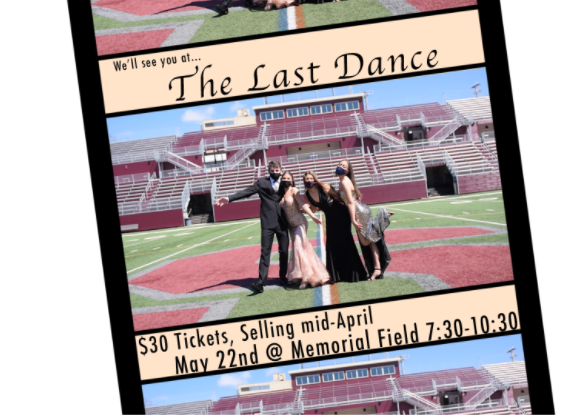 The wait is over: following the cancellation of last year's prom due to the COVID-19 pandemic, prom has made a safe comeback for the seniors of State High. While many rising seniors were scared they would receive the same fate as the class of 2020,...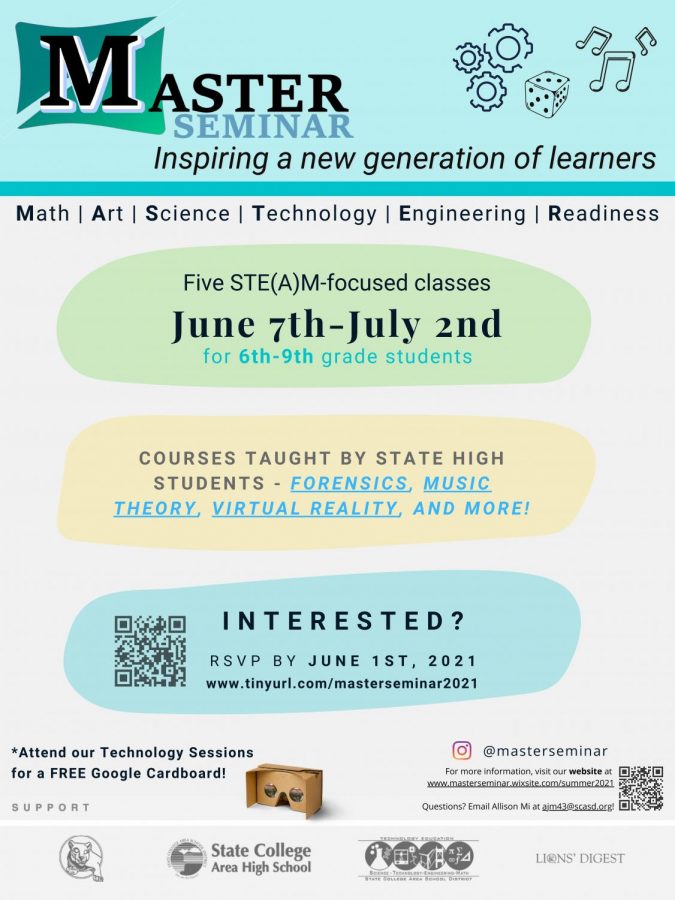 Beginning June 7, 2021, SCASD middle schoolers and rising freshmen will have the opportunity to take part in MASTER Seminar, an educational program started by junior Allison Mi. Participants will have the chance to work with high school students and learn...
At the Pennsylvania Scholastic Press Association's State Competition, senior Isabelle Snyder took first place in the Literary Magazine Poetry event. Her submission, "Stop the Spread," details the flurry of emotions she has experienced while attending...
Editor's Note: The following piece was written last year by a former State High student for a canceled issue of Lions' Digest and may not reflect current situations or beliefs.  There are so many thoughts and questions that race through the mind of the average high school student. At the forefront would have to be, of course, concerns about one's...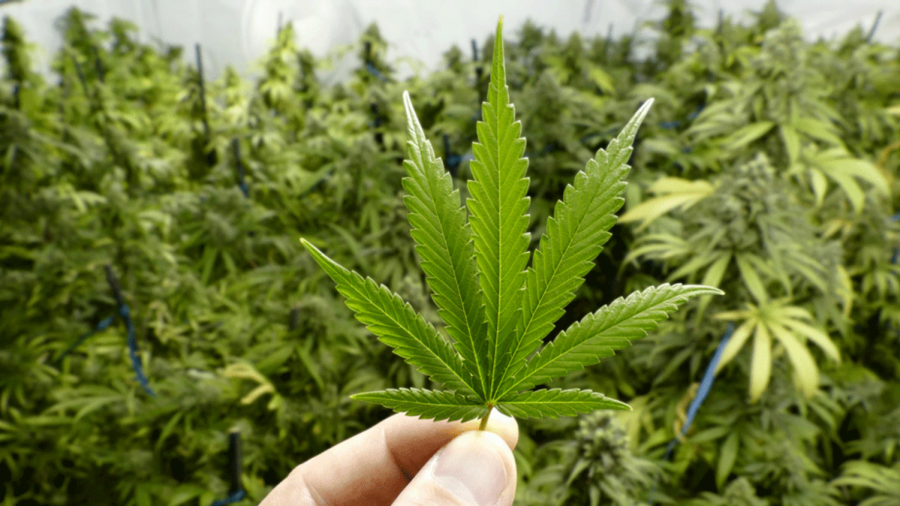 Following the announcement made on Mar. 28 that New York State would be legalizing the recreational use of marijuana, people across the country have been raising questions. For me, the biggest two have been: Why now? Why not sooner? The case for the full decriminalization and legalization of all marijuana use has been being made for years now, yet New...
2020 was a year of many challenges and changes for our society. The Coronavirus left almost all of us stuck at home, and while this change made many aspects of our lives more difficult, it became a pivotal moment for many different political movements, specifically the Black Lives Matter movement. During the pandemic, the movement gained more traction...