Loading ...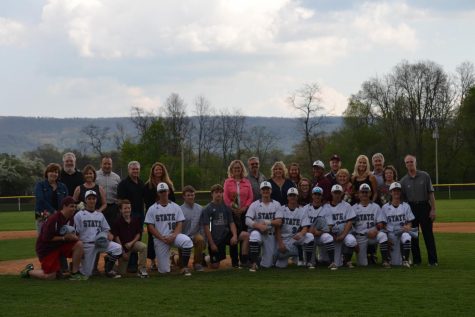 Alex Voight-Shelley, Staff Writer
June 4, 2018 • No Comments
Seniors from the varsity baseball team pose for a picture with their parents following their final home game. "Being able to play one last time on the field I grew up on with my teammates was a surreal feeling," Tyler...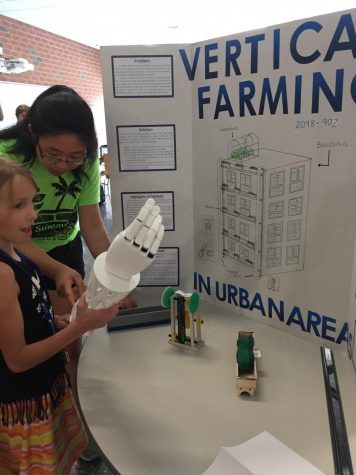 Lauren Lieb, Staff Writer
June 11, 2018 • No Comments
A group of students looked on as Erika Mi, junior, and Jenna Zhang,  junior showed them their TSA project. It was a plan for vertical farming as a way to get fresh produce into urban areas. "We...
June 4, 2018
Forming Memories at the Music Formal
June 4, 2018
Sophomore Spearheads State High's First Philosophy Club
May 24, 2018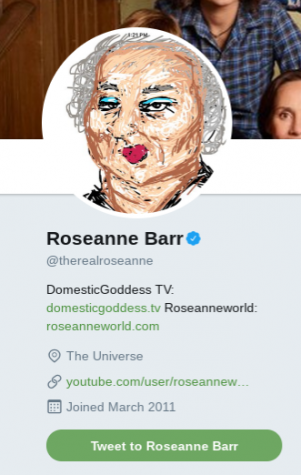 Racist Tweets cause the Removal of "Roseanne"
June 6, 2018
After a series of racist tweets on May 29th, Roseanne Barr was fired from ABC and her hit show was canceled. "Roseanne"...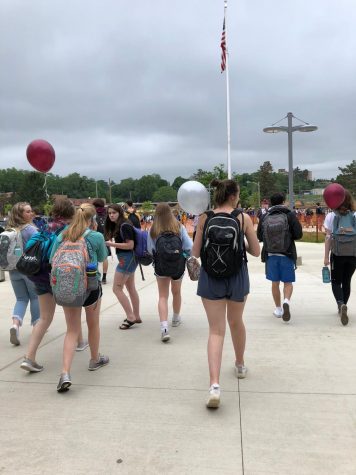 The Disease Sweeping Seniors: Senioritis
June 4, 2018
Every student has heard of it.  It's something every underclassman claims to have, yet cannot truly comprehend until their...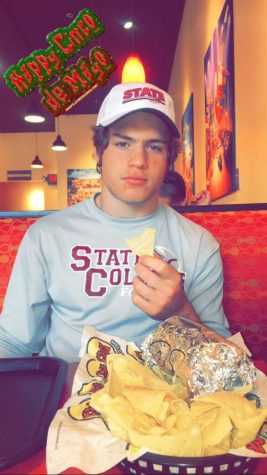 Is Cinco de Mayo a Commercialized Holiday?
May 14, 2018
Cinco de Mayo is the annual celebration of the Mexican army's improbable victory over the French army on May 5th, 1862,...
March is Endometriosis Awareness month. At age 15, Becca Stroschein was diagnosed with Endometriosis. Through this video, she depicts the struggle she...

Loading ...
Recent Sports Scores
Tuesday, April 26

Varsity Softball

SCAHS 11 - Cedar Cliff 4

Tuesday, April 26

JV Softball

SCAHS 22 - Cedar Cliff 1

Saturday, April 23

Baseball (Varsity)

SCAHS 7 - Bellefonte 3

Thursday, April 21

Varsity Boys' Lacrosse

SCAHS 9 - Mechanicsburg 5

Tuesday, April 19

Girls Lacrosse (JV)

SCAHS 11 - Northern 1