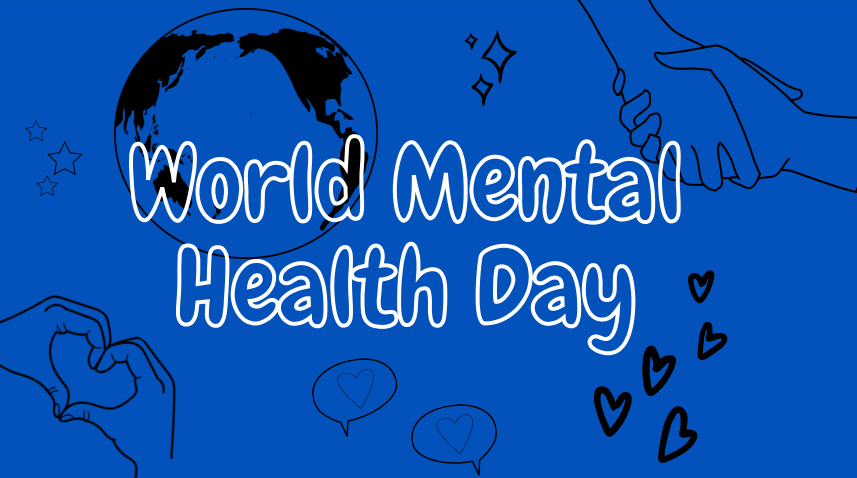 World Mental Health Day has been observed each year on Oct. 10 since 1992. The goal of World Mental Health Day is to spread awareness of mental health issues occurring all over the world and to provide help and support to others. While a lot of people...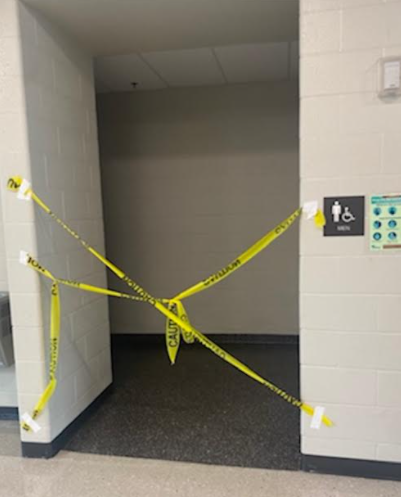 Social media has certainly proven its influence on teenagers ever since the "Devious Lick Challenge" blew up on TikTok and made its way into the walls of State High. Students are partaking in this challenge all across the country, and schools have...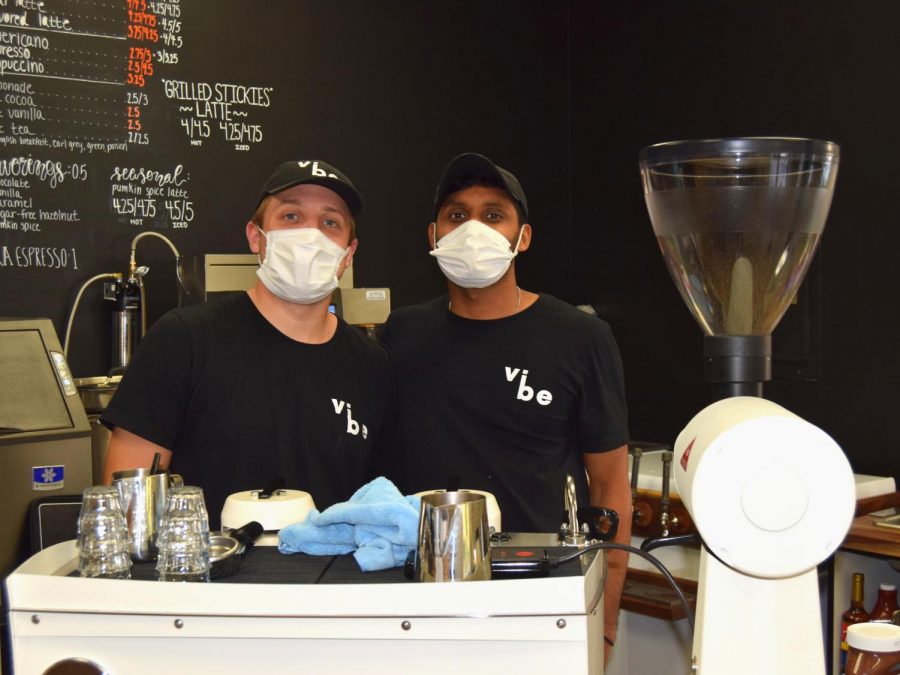 Vibe Coffee Co. opened its doors to the coffee lovers of State College on Thursday, Sept. 16. Filling the storefront previously occupied by Doan's Bones Barbeque on the corner of W. Beaver Avenue and S. Atherton Street, downtown's newest coffee shop...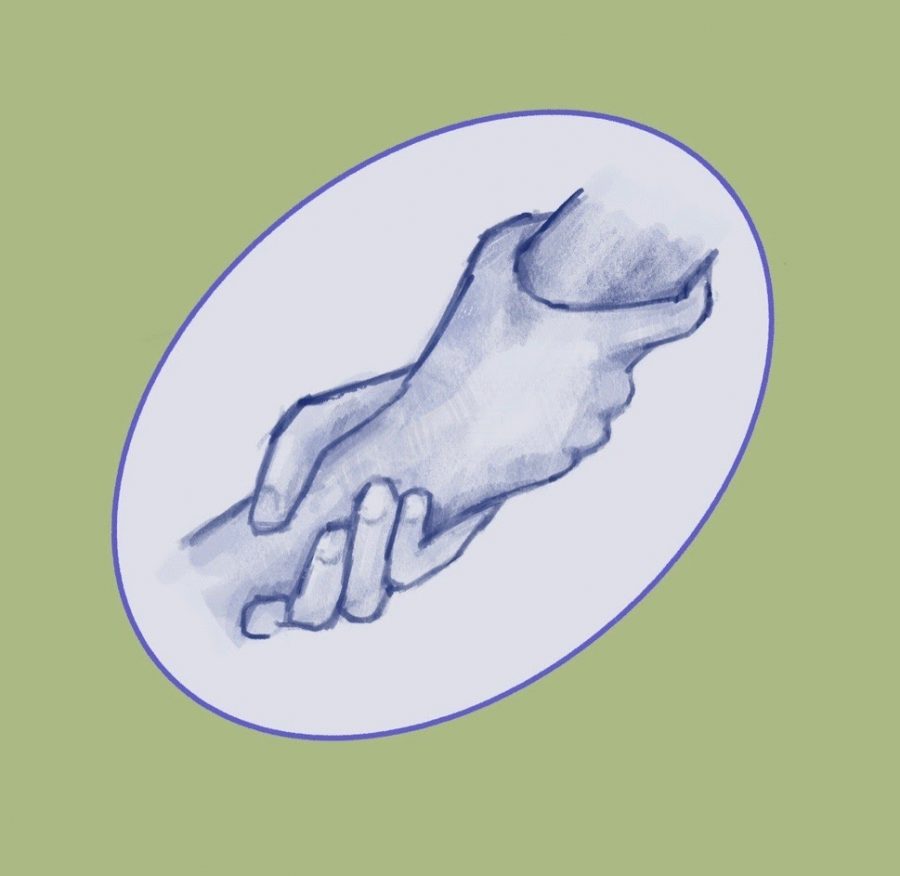 There are a multitude of reasons to become actively involved with your community through mutual aid rather than donating money to supranational charities. Mutual aid comes with much more reliability and security than charities. The issue with charities is that they focus on symptoms and not causes. They center a general world problem, like world poverty...

State High offers over 90 clubs to join, but many of us still haven't joined one. It always feels like there's no time, and you have enough homework already. But clubs are an essential part of high school. They really enhance anyone's high school experience and look great on college applications. As mentioned earlier, there are over 90 clubs...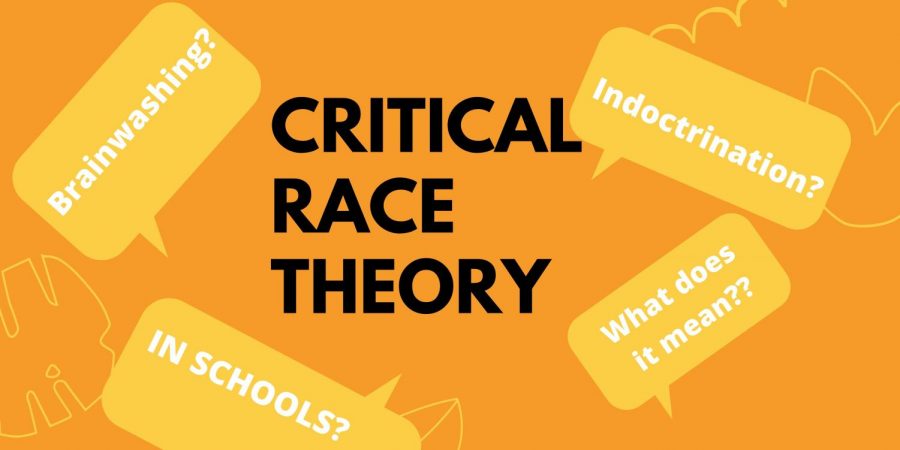 The answer to the question "What is critical race theory?" varies greatly depending on who you ask.  If you ask the parents protesting in Loudoun County and several others across the country, schools might as well be telling kids to drink the kool-aid (seriously, you can't make this stuff up).  With many states passing anti critical race...