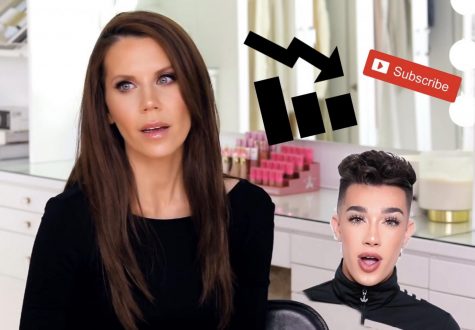 Grace Roeshot, Online Newspaper Co-Editor-In-Chief
May 23, 2019
BYE SISTER Following the upload of beauty YouTuber Tati Westbrook's 43-minute long video (which has since been deleted) entitled "Bye Sister" on May 10th, 2019, 19-year-old makeup guru James Charles lost over three million subscribers from his...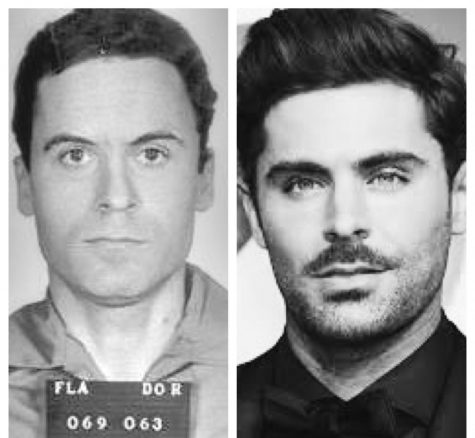 Sierra Hockenbury, Online Newspaper Co-Editor-in-Chief
May 23, 2019
The psychology and stories of serial killers are things that often catch the attention of the public. Throughout the past few years, documentaries, tv shows, and interviews seem to have taken over the beloved Netflix, social media, and internet as a whole....
Recent Sports Scores
Thursday, May 2

Softball

SCAHS 11 - Carlisle 1

Thursday, May 2

Girls' Lacrosse

SCAHS 10 - Lower Dauphin 5

Thursday, May 2

Boys' Lacrosse

SCAHS 10 - Lower Dauphin 9

Thursday, May 2

Boys' Tennis

SCAHS 0 - Cumberland Valley 3

Tuesday, April 30

Baseball

SCAHS 12 - Cumberland Valley 9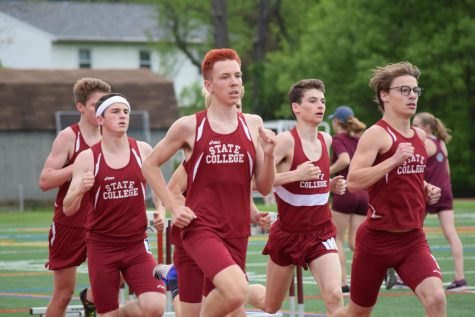 The Finish Line is in Sight for Track and Field Seniors
May 23, 2019
On Tuesday, May 7, the State High varsity track and field team defeated the Harrisburg Cougars in a landslide victory. The...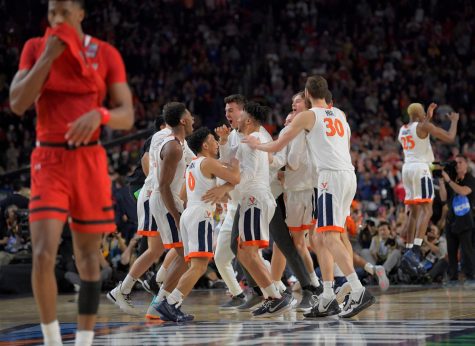 May 2, 2019
The NCAA Men's' Basketball Tournament, also known as March Madness, is one of the most popular and most followed tournaments...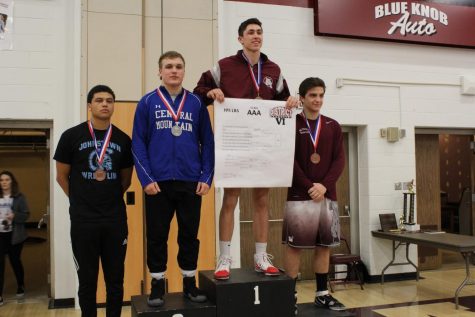 Hit, Pin, Win; The Grind Doesn't Stop for State High Wrestlers
May 2, 2019
On February 23, 2019, the State College Area High School wrestling team traveled to Altoona to compete in this year's district...