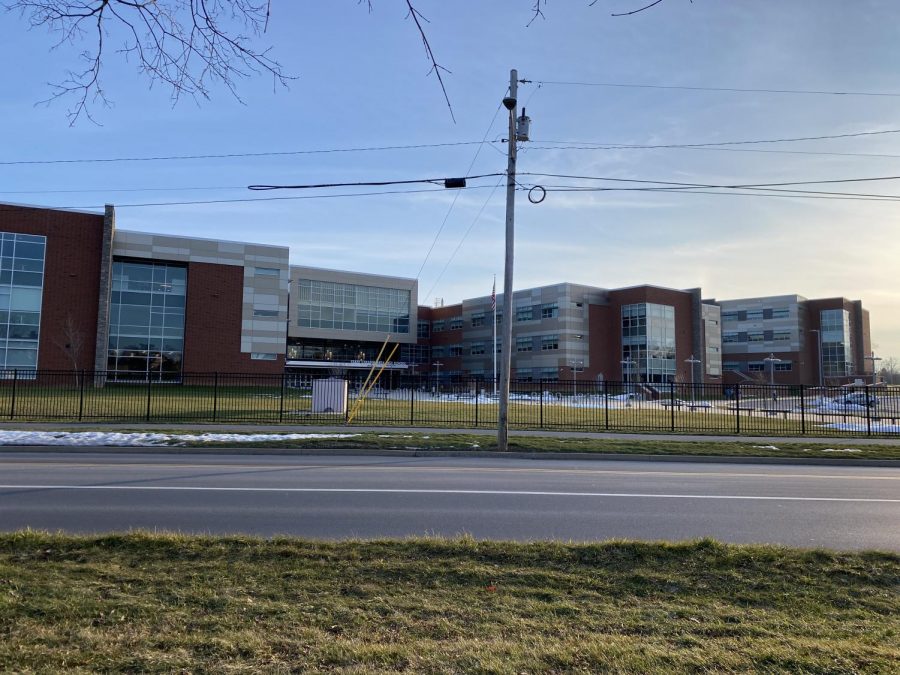 2020 has come and gone, and with it the first semester of the 2020-2021 school year. Now that most first semester classes will be replaced with new ones, students are wondering whether they feel remote learning or in-person learning is the most appropriate...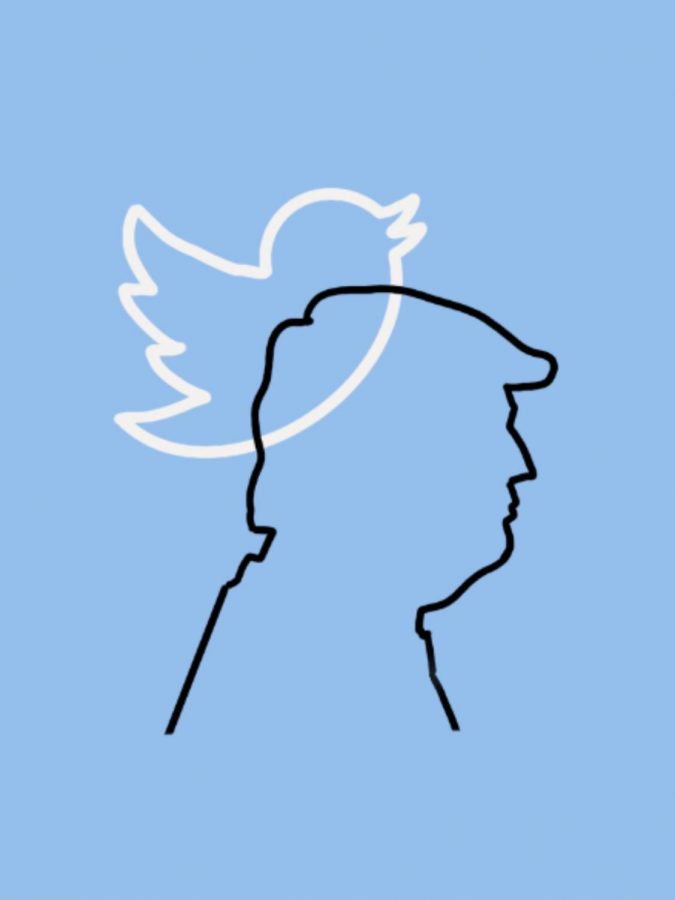 Twitter made the move to permanently banned President Donald Trump's account following the tweets he made concerning insurrection aimed at the Capitol last week, on grounds of him inciting violence. "The 75,000,000 great American Patriots who voted...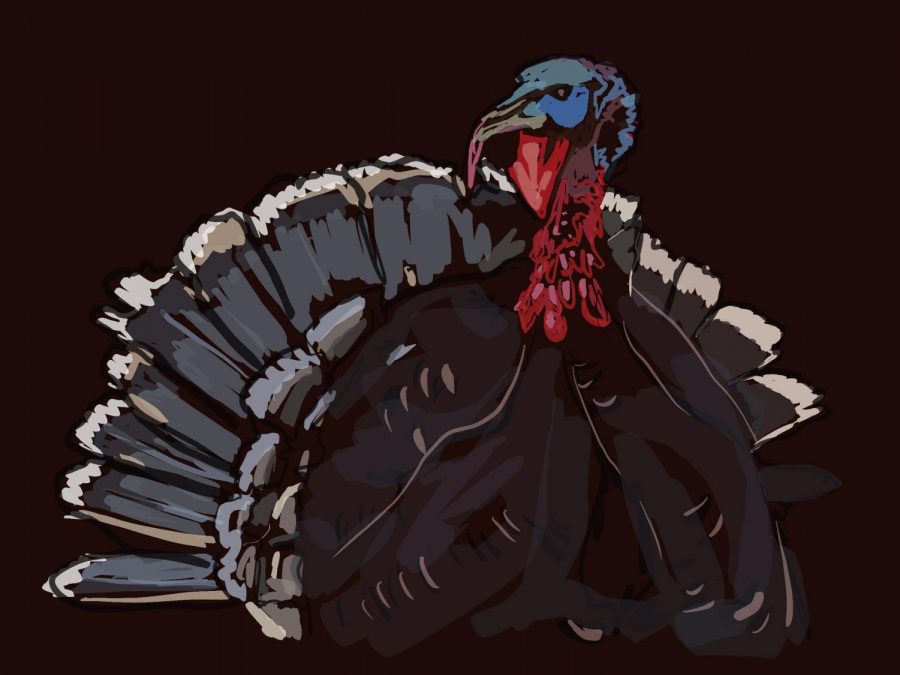 Pennsylvania put new travel bans that went into effect on Nov. 20, at 12:01 p.m. This ban has visitors and residents changing their holiday travel plans. The new travel ban has a number of restrictions. When you enter Pennsylvania, you must have a...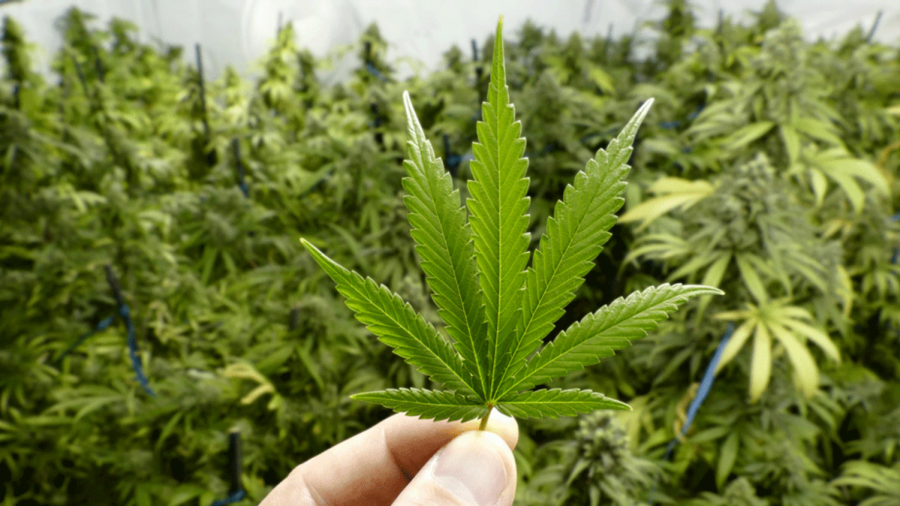 Following the announcement made on Mar. 28 that New York State would be legalizing the recreational use of marijuana, people across the country have been raising questions. For me, the biggest two have been: Why now? Why not sooner? The case for the full decriminalization and legalization of all marijuana use has been being made for years now, yet New...
2020 was a year of many challenges and changes for our society. The Coronavirus left almost all of us stuck at home, and while this change made many aspects of our lives more difficult, it became a pivotal moment for many different political movements, specifically the Black Lives Matter movement. During the pandemic, the movement gained more traction...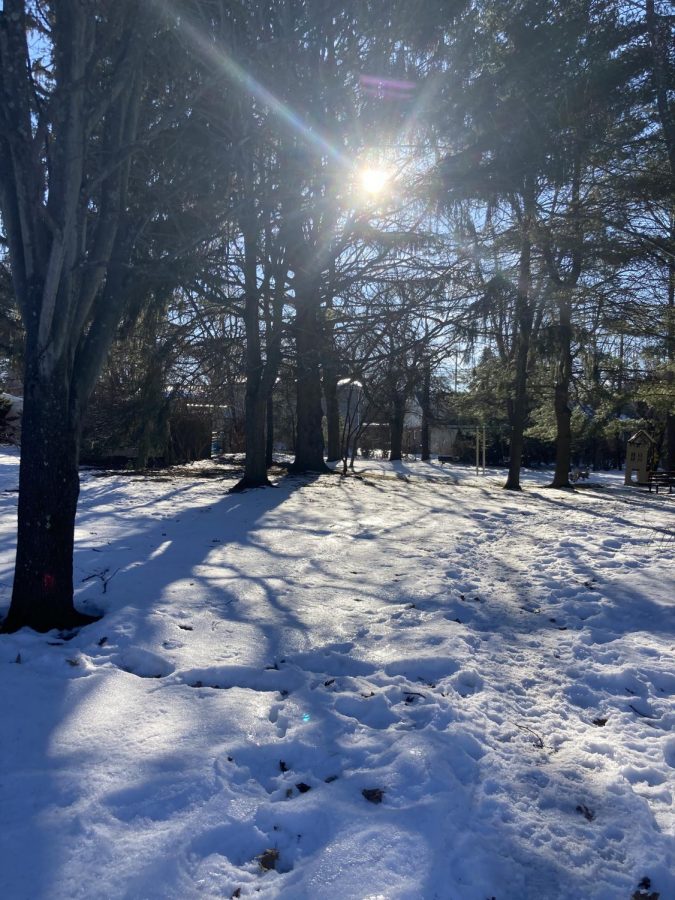 On Tuesday, Feb. 16, a letter was sent out explaining the new snow cancelation protocol. In this letter addressed to parents and guardians in the SCASD community, Superintendent Bob O'Donnell announced that snow days will now be turned into remote schooling days. This was a difference from the original plans laid out for the school year. At first,...