Your donation will support the student journalists of State College Area High School. Your contribution will allow us to purchase equipment and cover our annual website hosting costs.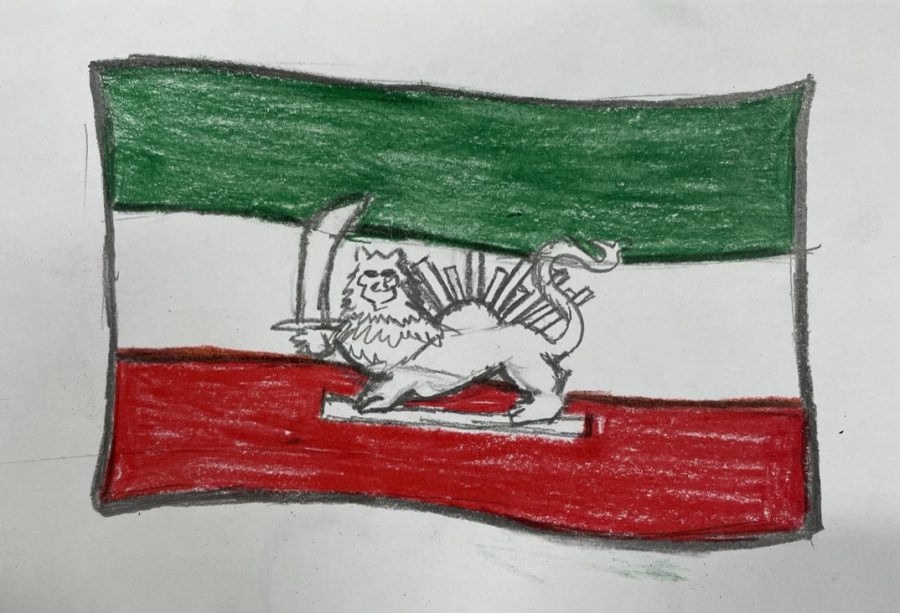 What's happening in Iran may not be clear to everyone in the world, but what should be known is that it is a human rights issue.  To understand the hardships in the present day, looking at the past is crucial.  It's important to note that the Iranian...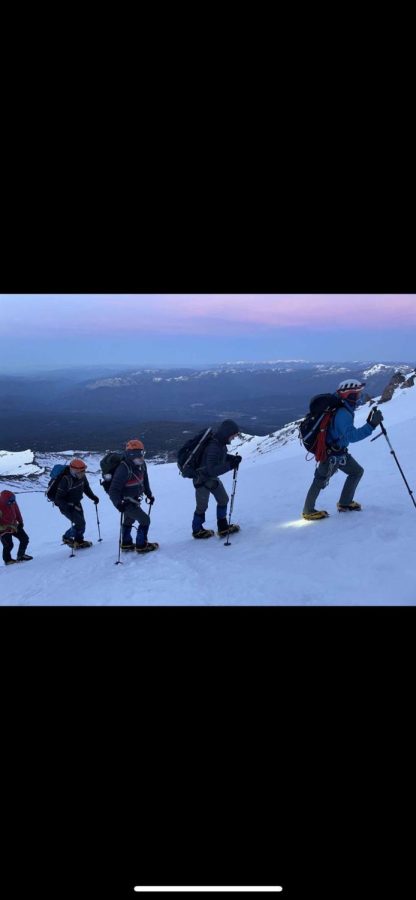 Patagonia is an American retail store that sells outdoor clothing, athletic equipment, backpacks, sleeping bags,and even camping food. It was founded by Yvon Chouinard in 1973. On Sept. 14 2022, the owner Yvon Chouinard and his family decided that its...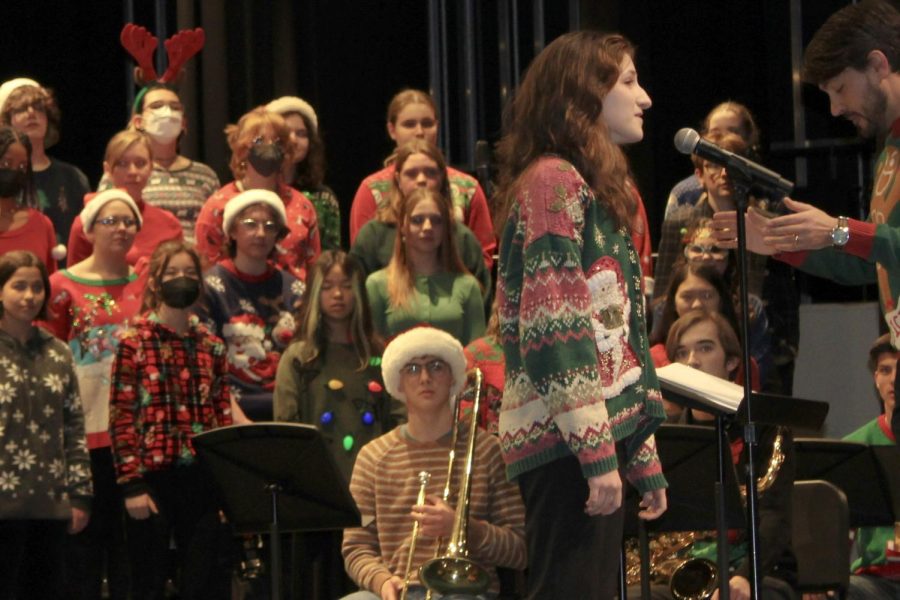 On Dec. 12, the State College High School Choirs presented the Winter Pops Concert. Unlike most choir concerts, this gave the students an opportunity to host a holiday-related performance before the upcoming break. Pop-y holiday tunes and festive sweaters...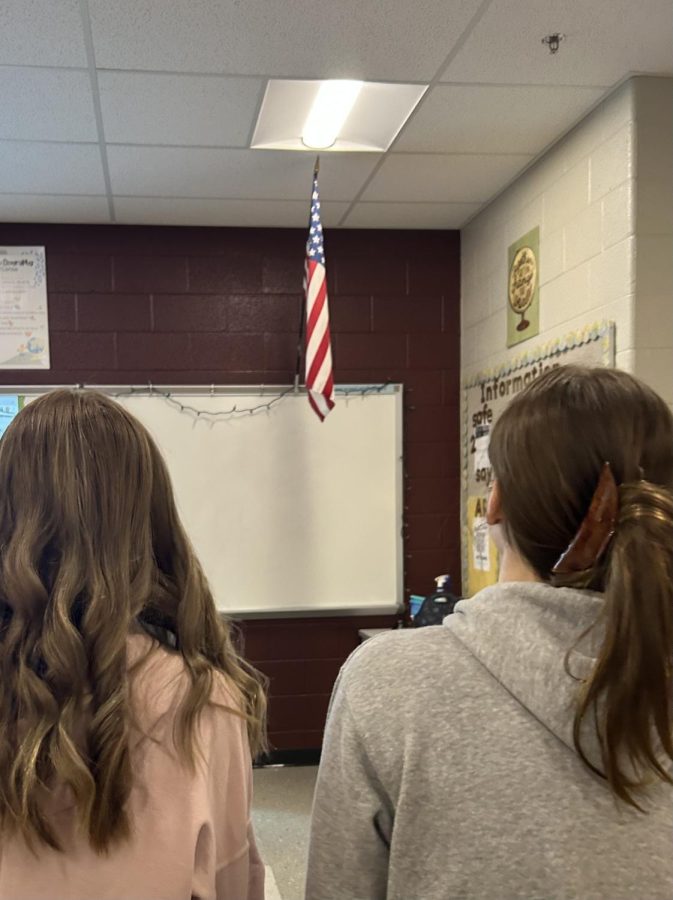 Standing for the U.S. "Pledge of Allegiance" is a daily practice in most schools across the country, including State High.  However, implementing this practice into students' daily lives could be having a negative impact.  While students do not technically have to stand for the pledge, there is a lot of stigma surrounding not standing for the pledge...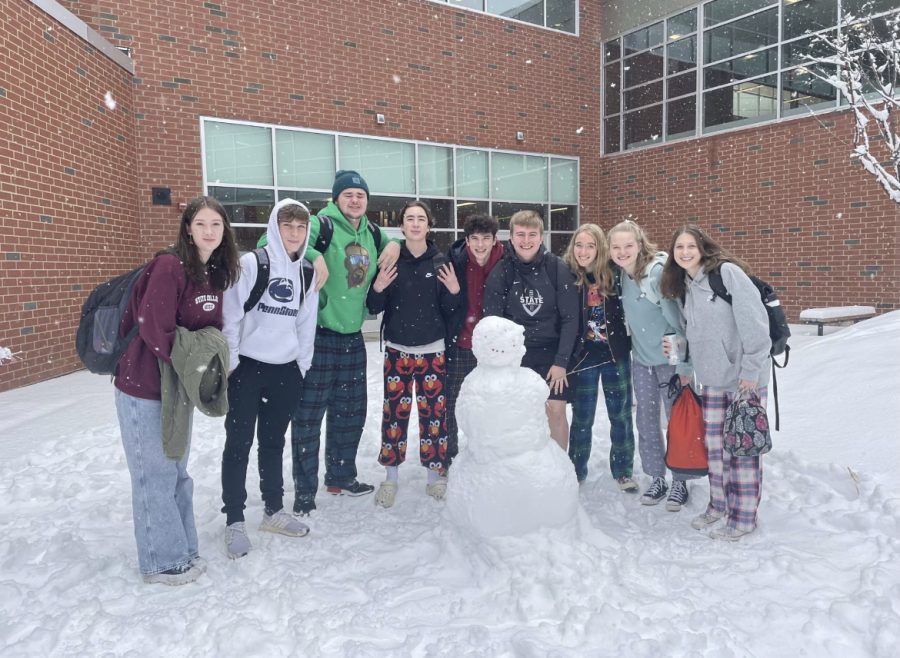 Before winter break starts, schools typically assign more work, push strict deadlines, and have more tests--building up a lot of stress right before, and during, winter break. Winter break is simply not long enough to make up for the stress put on students, while also giving them time to see family. Many State High students are passionate about extending...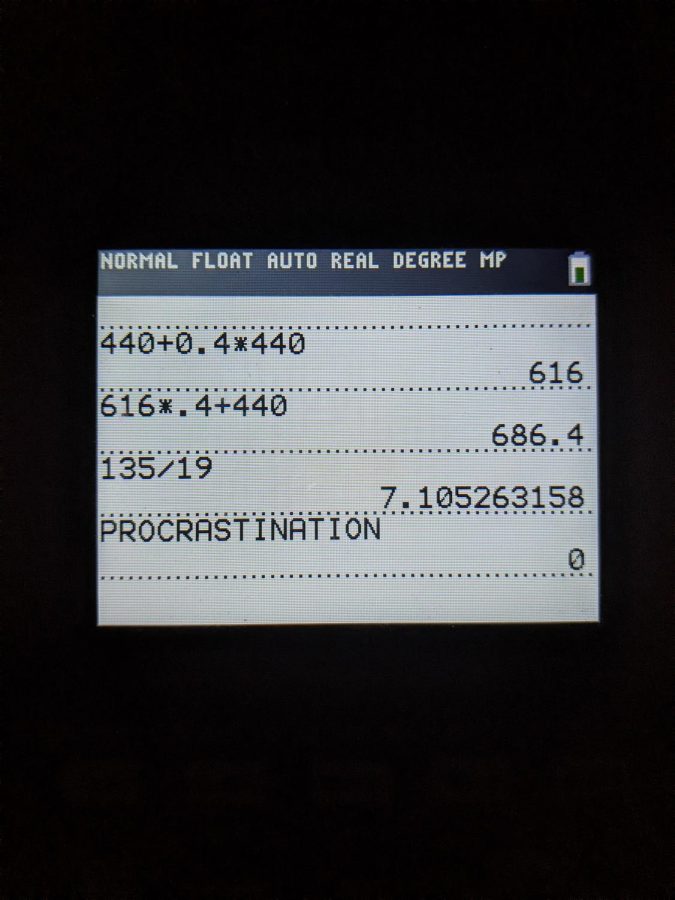 Procrastination is "the action of delaying or postponing something," as stated by Oxford Languages. Pro- and -cras- originate from Latin, meaning forward and tomorrow. The gist of the stems mean to push forward to tomorrow. Procrastination is common in many students. Just this weekend, I was bundled up in blankets sitting on my bed reading, trying...