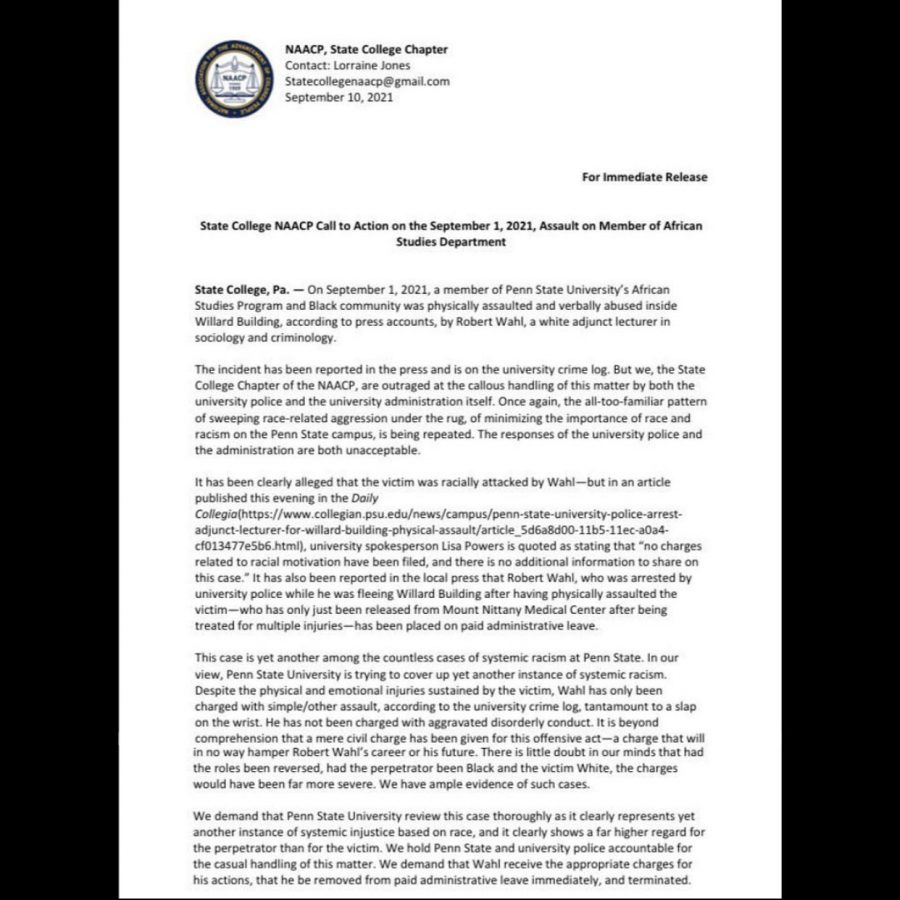 On Sept. 1, 2021, Penn State sociology and criminology professor, Robert Wahl, was charged with harassment and put on paid administrative leave following an altercation with a member of the university's African studies program. Witnesses claim Wahl...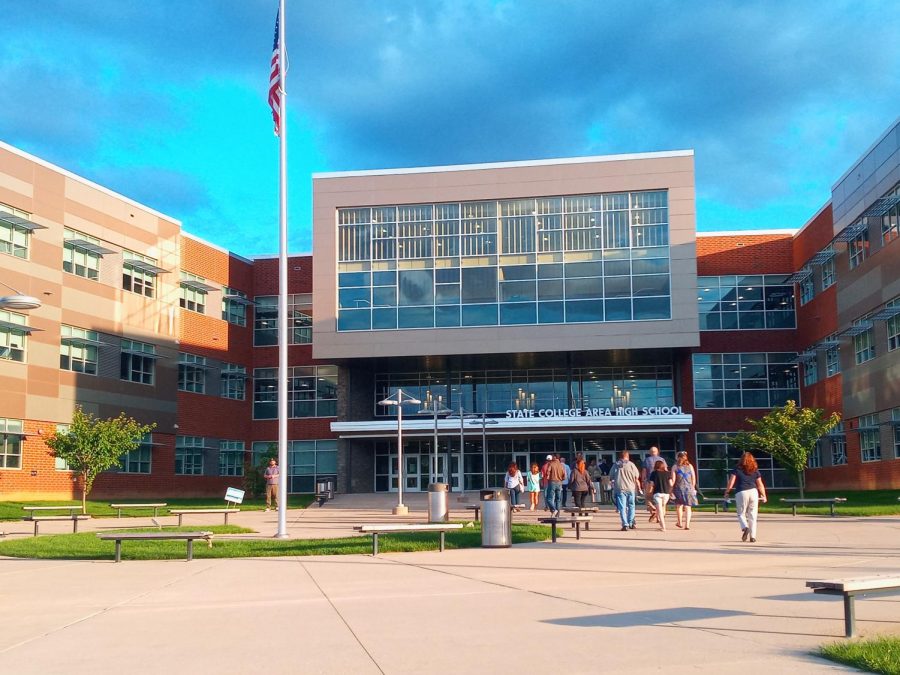 September 9th marked the return of State High's annual Back To School Night, which gave a new form of energy that State High was deprived of for almost two full years. The event was an open house which allowed for families to find their way around to...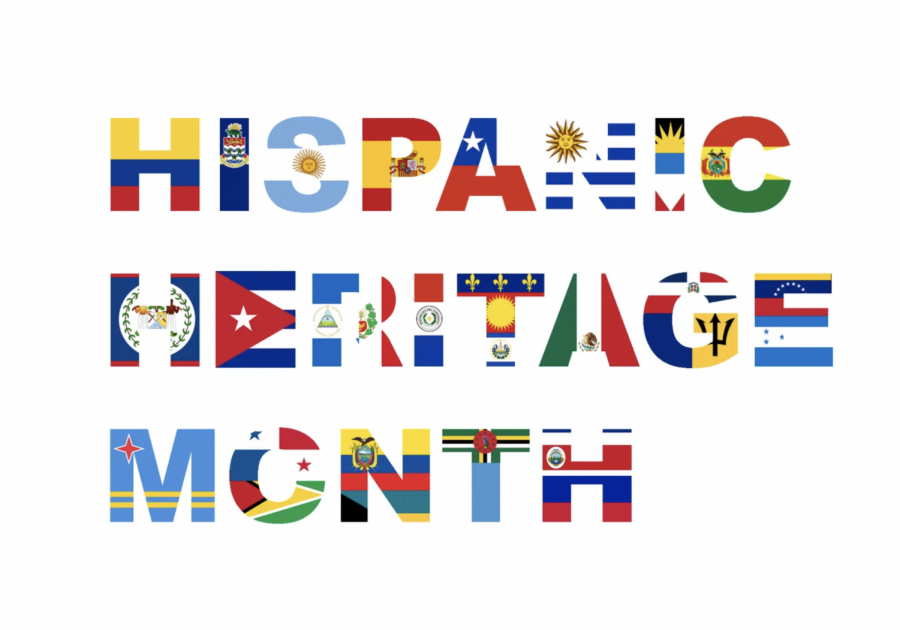 Sept. 15 marked the start of National Hispanic/Latinx Heritage Month, and State High is celebrating. Hispanic Heritage month is a time for Americans to celebrate and appreciate the contributions of Hispanic people in the United States. As the largest...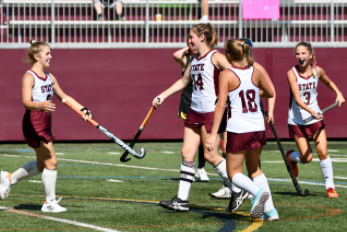 State College Field Hockey Defeats North Allegheny in Home Opener
September 8, 2021
State College Field Hockey hosted North Allegheny High School at Memorial Field on Saturday, Sep. 4th. JV ended in a 0-0...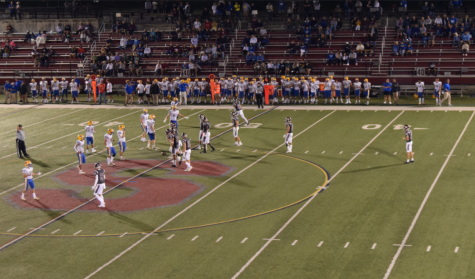 21-42: A Score that Does Not Define a Season
September 7, 2021
After two years, and one renovation later, State High Football is back at Memorial Field. On Friday, Sept. 3rd, the State...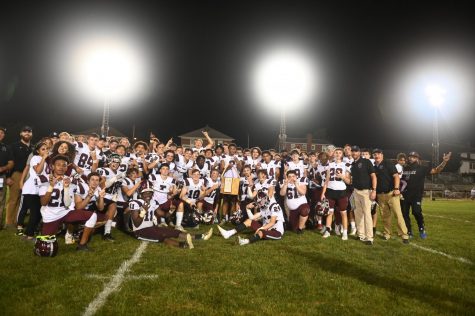 State High Football Dominates the First Game of the Season
September 2, 2021
State High football is back, starting the season off with a raging victory over Mifflin County High School this past Friday,...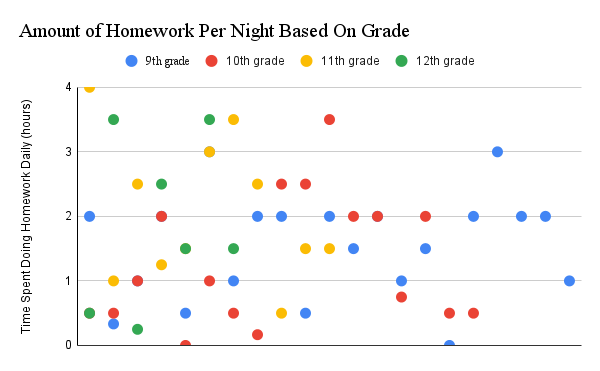 With the return of completely in person school comes an increasing amount of homework for students, many of whom have never had a full year of in-person high school. So how much homework can we expect for the year, and how do the students feel about their workload?  A random survey of 50 students at State High found that on average, students...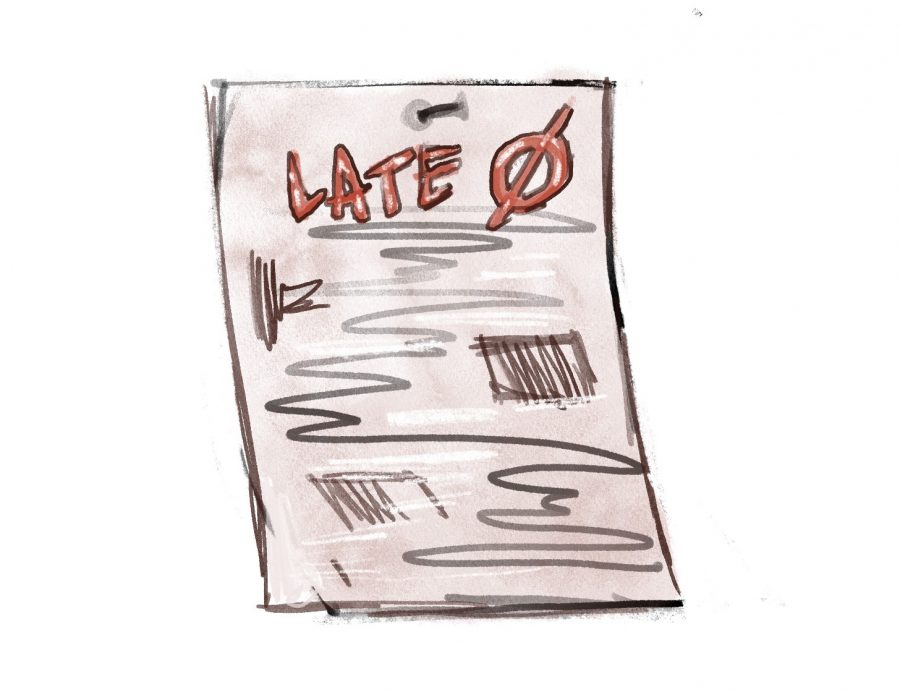 Note: Several teachers declined to comment At first, I was planning on writing a simple piece about the school's late policy. Informative, to the point, opinionless. But based on how many teachers declined to comment on this--I figure I should give them some ground to view this topic to be as controversial as they seem to perceive it.  Our...
Editor's Note: The following piece was written last year by a former State High student for a canceled issue of Lions' Digest and may not reflect current situations or beliefs.  There are so many thoughts and questions that race through the mind of the average high school student. At the forefront would have to be, of course, concerns about one's...