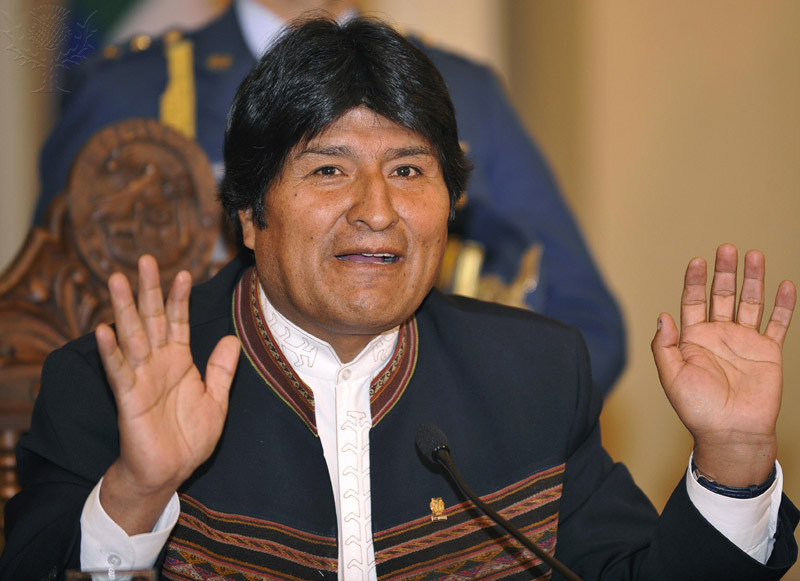 Sarah Ambrose, Staff Writer
November 21, 2019
In all of the busy hubbub of the school year, it can be hard to keep up with everything that's going on in the world. Here are a few major events you may have missed between November 4th and November 18th. Hong Kong Protests Turn Violent A 22-year-old...

Emma Rockey, Staff Writer
November 15, 2019
After months of anticipation, the State High Choirs hosted their first concert of the year on November 4th.  This was their first concert in the school's new performance hall, which was a reason for excitement throughout the concert. Nicholas Cole,...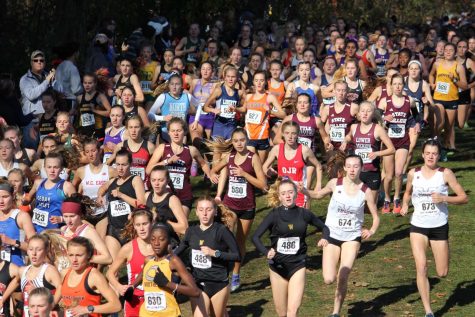 Runners Cross State for Cross Country States
November 15, 2019
On November 2nd, over 450 athletes from 19 schools across the state of Pennsylvania flooded the course at the PIAA Cross...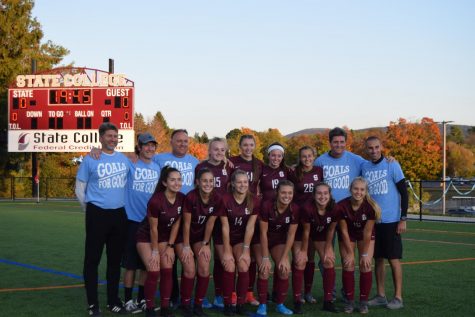 Girls Soccer Seniors Showcase Goals For Good
November 15, 2019
Every State High sports team's senior night has a different meaning, but this year for girls' soccer, senior night had even...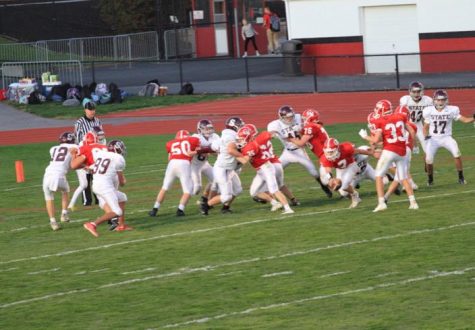 November 13, 2019
The State High 9th grade football team beat the Central Dauphin 9th grade team in a comeback victory on October 17th. This...