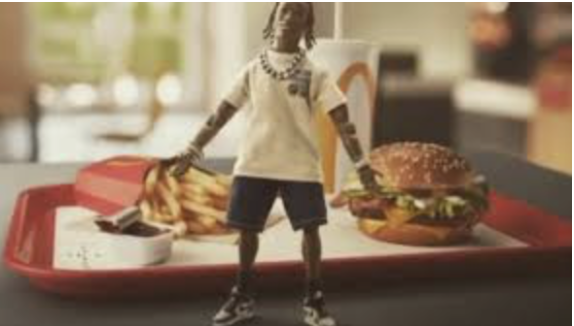 Houston born rapper Travis Scott has not only been topping charts but has also been getting in many unique endorsement deals, his most recent being McDonald's. McDonald's used Scott's fan base and created a signature meal that can be bought for...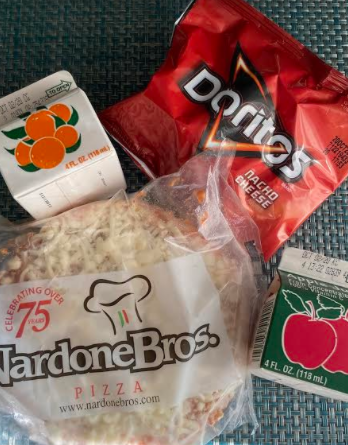 State College Area School District(SCASD) schools made the switch to fully remote classes on Sept. 8. This transition posed an additional challenge for low-income families, as students could no longer get lunch or breakfast at school. With the transition...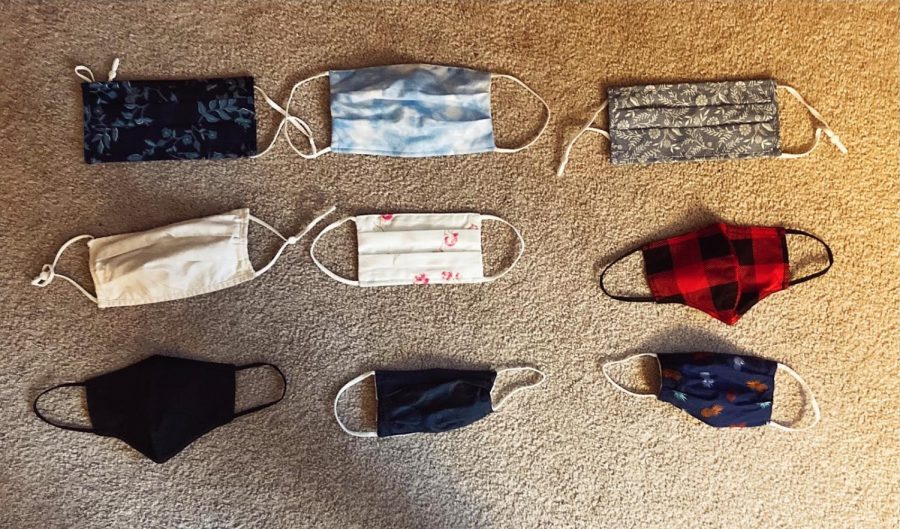 The first employee at SCASD tested positive for COVID-19 on Sept. 16, 2020. The employee had been out of the building for a few days before her symptoms began and was asked to isolate once she tested positive. Although she has since recovered, members...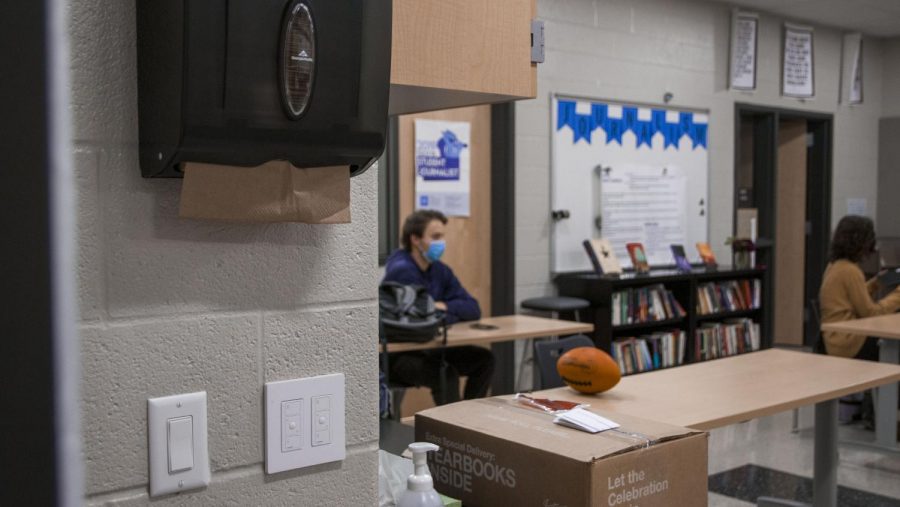 The debate on whether or not students should return to school has been nation-wide and on-going. Opinions on this topic are easy to come by, but here's mine: SCASD should not have sent students back to school. I, among many others, want nothing more than to go back to normal, but that desire shouldn't cloud our judgment in times that are anything...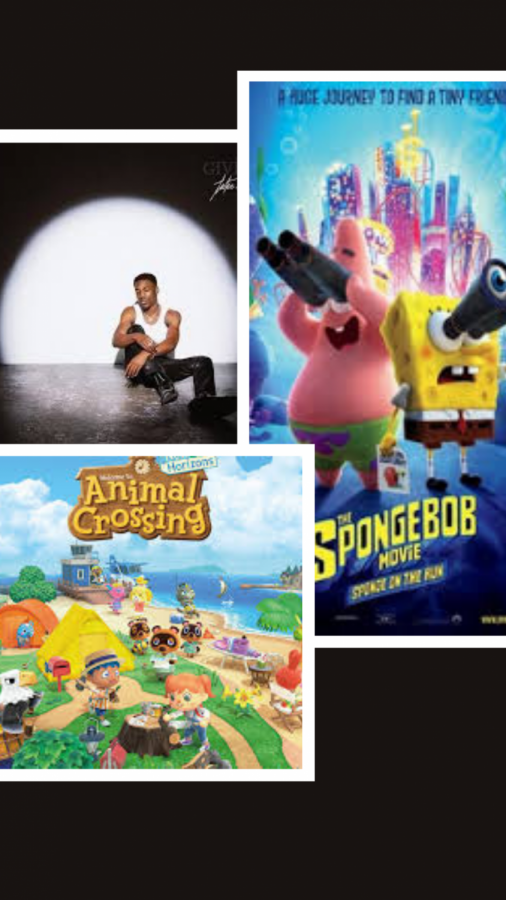 At first, I considered writing this article about all the bad that we've witnessed so far. Like, as a reminder. I mean, think of all the good that would come of that! Eventually, though, I figured that with how this year's gone so far, y'all won't be forgetting even a moment any time soon. So, why cater to what our brains naturally focus on,...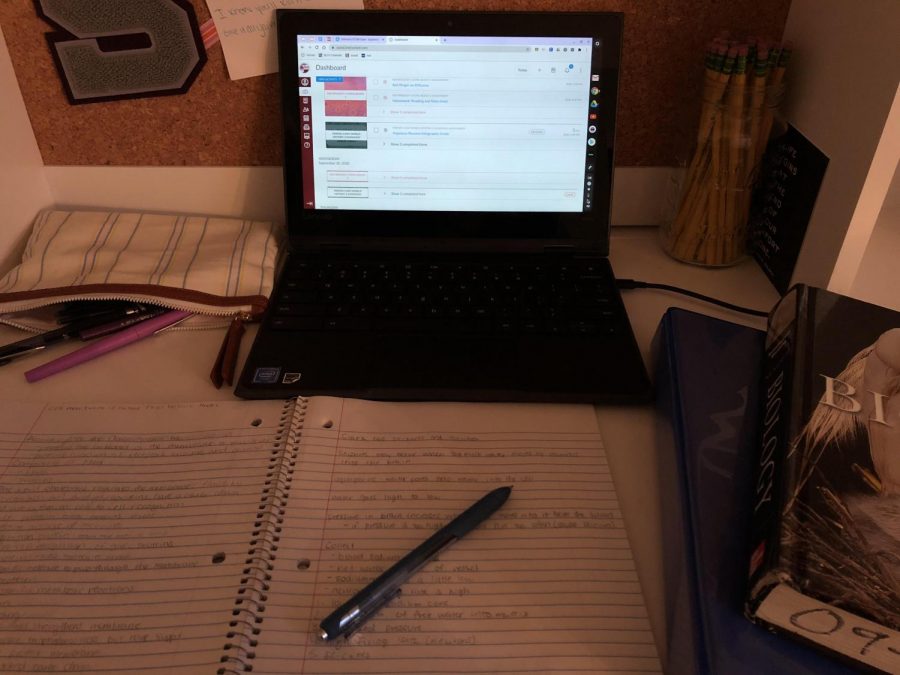 The new approach to school this year has impacted students all over the country, giving them new challenges when it comes to school and the work that they receive. Throughout this school year, there has been a question commonly asked: Are students receiving too much work from their teachers? The stress of schoolwork is something that most students...