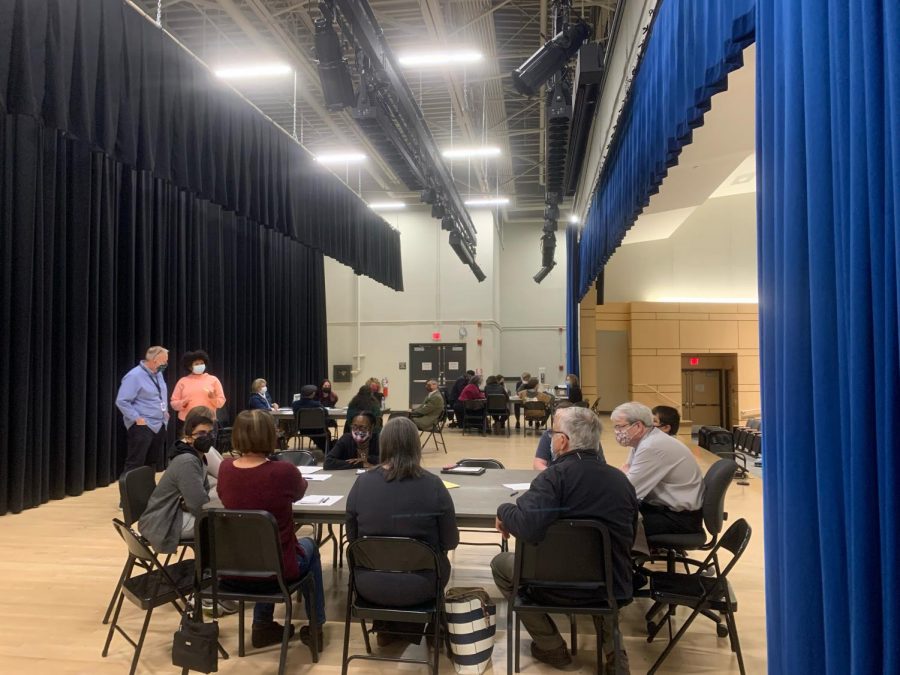 Administrators, teachers, and students met during lunch in the Cafeteria LGI on Nov. 16 to discuss issues that impact the State High community. Everything from weighted courses to diversity in staff and traffic guards was discussed at the meeting.  The...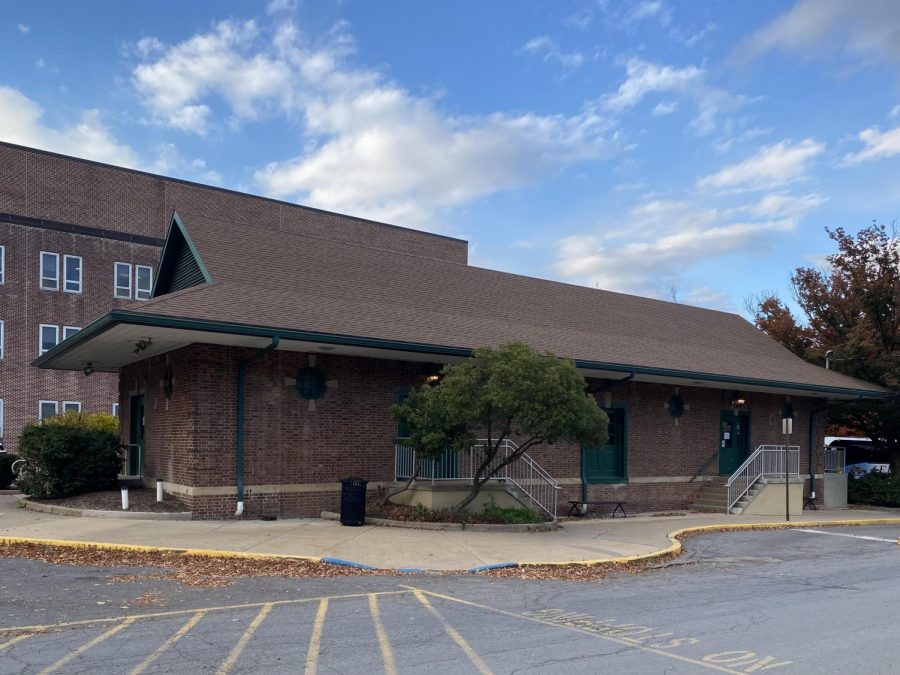 As the first "real" Halloween after quarantine, State College residents certainly had big plans for the night of the 31st, but some of those plans were hindered when Penn State faculty and students got an alert about the armed robbery downtown at 152...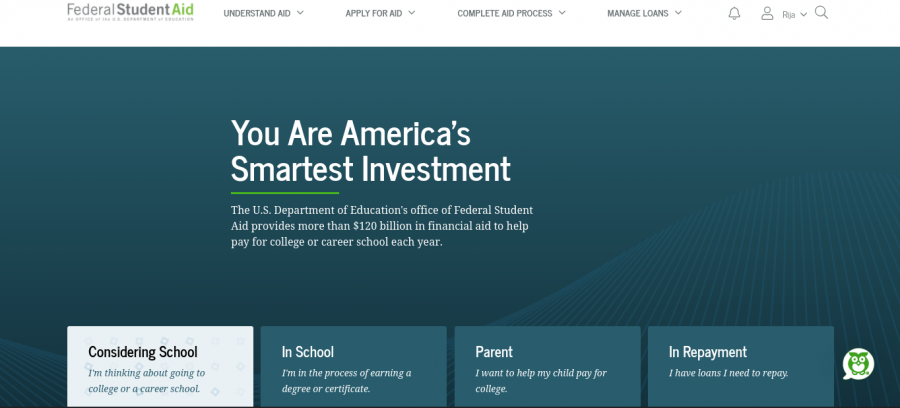 The average student has $36,510 worth of federal loan debt by the time they graduate from college. The average white student has the least—though still a hefty $30,520—while student loan debt for the average Black student is the highest, nearly doubling...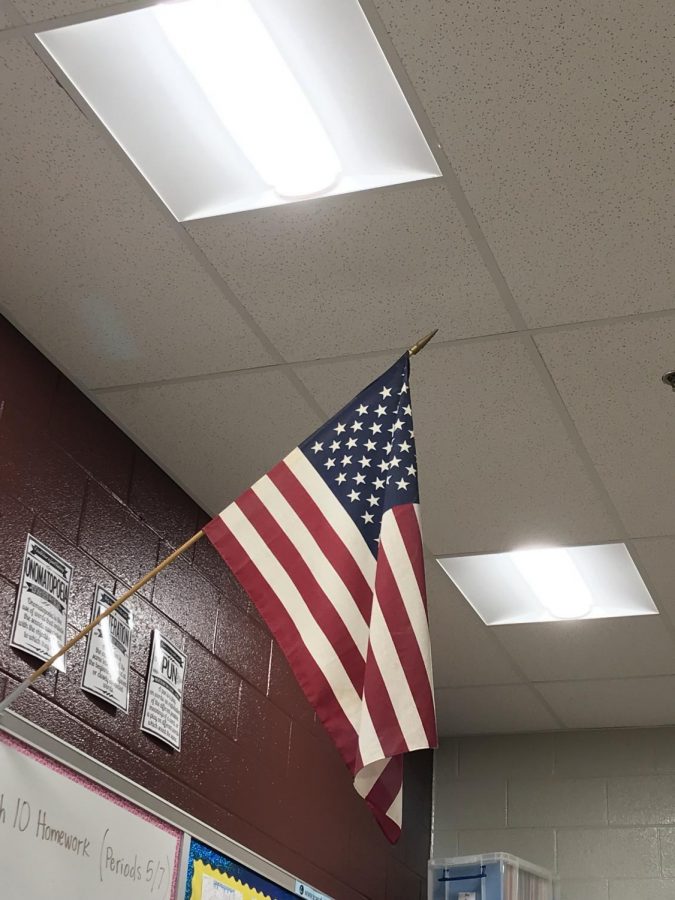 "I pledge allegiance to the Flag of the United States of America, and to the Republic, for which it stands, one nation, under God, indivisible, with liberty and justice for all." Whether you're a student or a teacher at State High, you probably recite the same 31 words every morning at 8:40. But what do these words mean, and why do we recite them...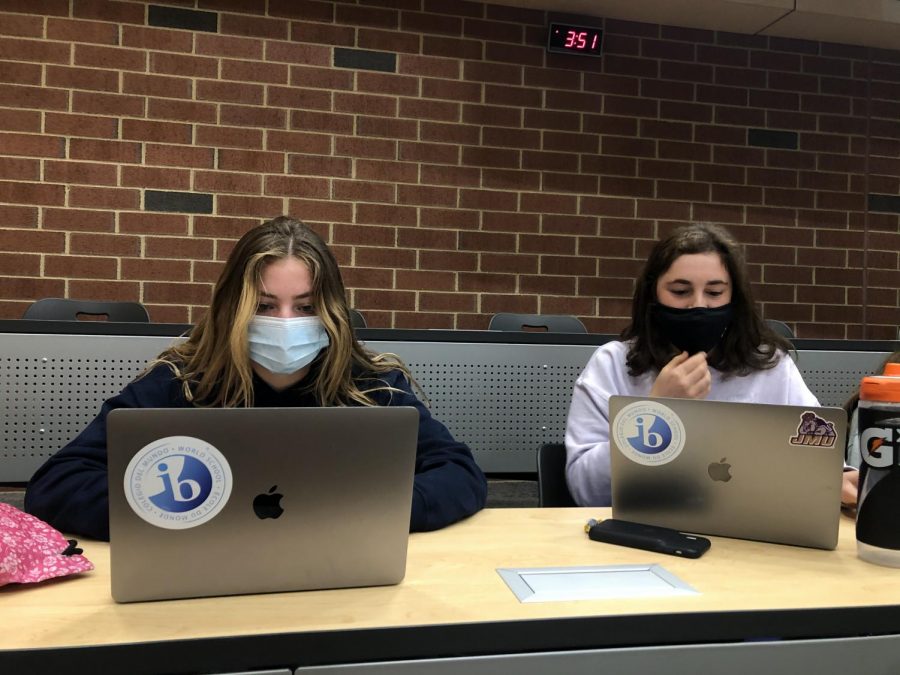 Around this time of the year, it is undeniable that every single student is struggling with at least one thing. Assignments, exams, or even finding the motivation to finish late work, can all lead students to their downfall on the unfortunate path of procrastination. In order to finish any marking period strong, attacking procrastination and unearthing...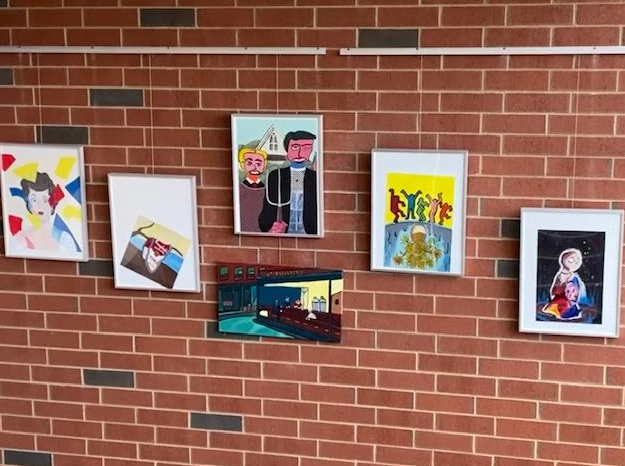 Feeling unmotivated to come into school is a common sentiment among most students. However, with a more welcoming environment, students may feel more comfortable at school. One way to boost the overall spirit of the school is to have more art displayed around the school, and recognize student artists while doing so.  There are a lot of empty spaces...