Pumpkins, costumes, candy corn, and black cats are all connected to one holiday: Halloween. Despite being annually celebrated on Oct. 31, many people celebrate throughout the October.
According to Heather Thomas of the "Library of Congress", this holiday is believed to have originated from an ancient Celtic festival, Samhain, taking place at the end of summer. On this day, souls were said to return to their past homes, so people wore costumes and lit bonfires to ward off unwanted spirits.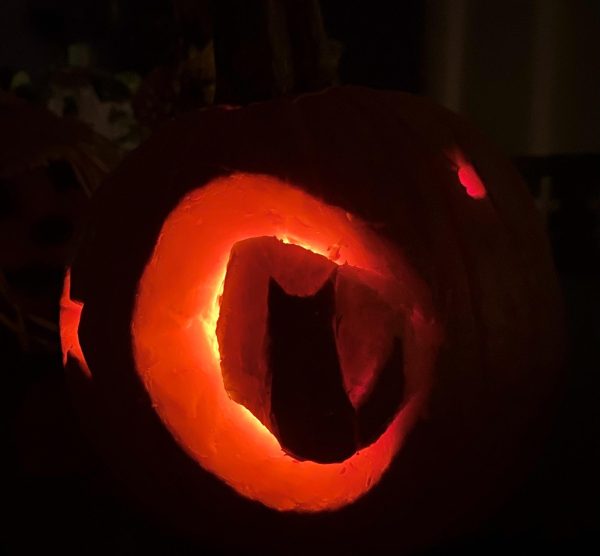 Modern celebration still involves dressing up, but now it is simply for fun. The possibilities are truly endless when it comes to costumes. 
State High's library para, Anne Kapinus, especially adores costumes made for furry friends. "Simple things for simple minds as they say, but I love those dog costumes," Kapinus said.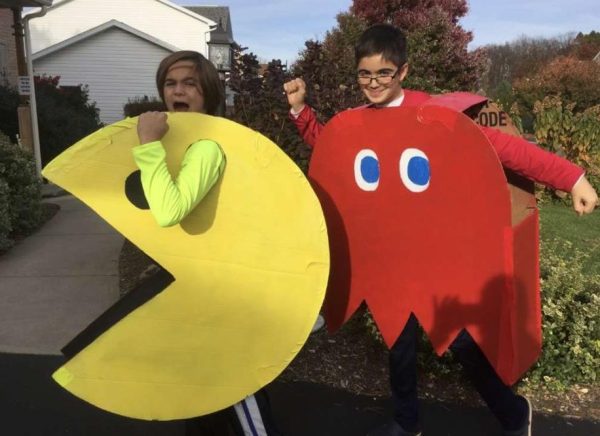 Sawyer McLaughlin, a senior at State High, also recalled a beloved costume of his own. "One year, I was Pac-Man and my brother was a ghost, and we made [them] out of [a] cardboard cutout," McLaughlin said.
Another way to celebrate is the consumption of pumpkin treats. Around this time of year, many bakeries in town are selling a variety of these sweets from pumpkin muffins to pumpkin spice flavored coffee.
"I'd probably have to say pumpkin bread is my favorite, my mom makes, like, the best," McLaughlin said.
Artists also enjoy working with a unique medium this season: pumpkin! Carving pumpkins, though much harder than it looks, can be an enjoyable fall activity. 
For people who prefer to avoid sharp objects and messes, painting pumpkins is a fun and creative alternative.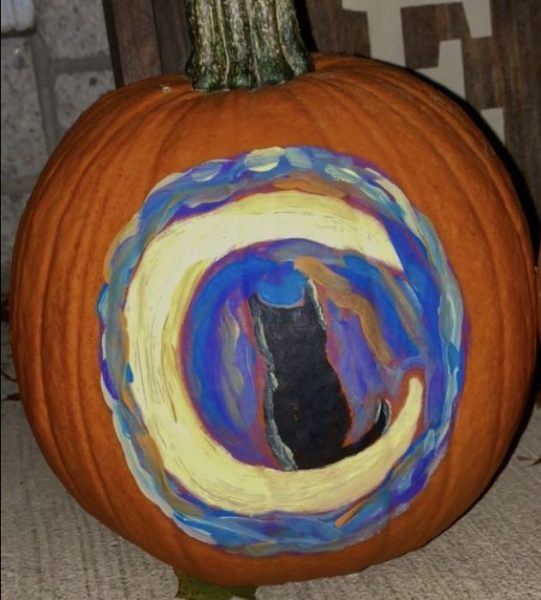 Senior Averey Gummo voiced her preference for painting.
"I feel like [it] is more convenient, I never carved when I was growing up," Gummo said. "Painting is just so much easier and less of a mess."
One final tradition is to watch the film "It's The Great Pumpkin, Charlie Brown" which families and friends have enjoyed since it was first released on Oct. 27, 1996. 
Though they are all different, these activities share one thing in common – they each relate to Halloween. Painting pumpkins or having them for an afternoon snack, there are many different ways of celebrating Halloween.