Unfinished Business: Boys Volleyball's Climb For Success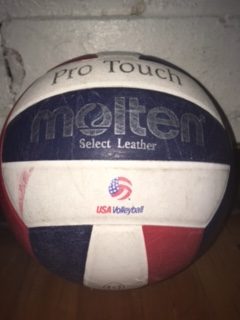 The State College Boys Volleyball team (2-11) has faced many challenges come the 2017 season. The strengths of the schedule competitively give only a little wiggle room for error. And with 6 of the 10 players on the varsity roster underclassmen, the lack of experience shows in the developing team. "I think the season is going how we expected it too. We've played very well against some teams that were far more experienced, however we've also been beaten by teams that were less talented but worked harder for the win" said junior Nate Reinhart.
The boys have a natural ability, and show a lot of prospect in future years to come. Reinhart states, "Though the playing aspect may not be going the way the team would like it to, the bond and growth between the players is stronger than ever. The best part about being on a team is having five other guys that you can rely on no matter how you're playing. The guys around you can bring you up when you're down and get you back on track."
Coach  Kim-Li Kimmel agrees, "though this season has been challenging on paper and on the court, it has also been incredibly rewarding. I've seen young inexperienced players develop and branch out of their shells, and older players grow into leadership roles." Improvement wise, from the beginning of the season till now, Kimel adds, "On the whole we are much better as a team. We need to continue to hold ourselves to a standard in terms of the commitment to get better with every touch." As post season inches closer and closer, the primary goal is to compete vigorously. "Our team always wants to feel like we've left everything on the court, no matter the outcome."
With only a couple weeks left in the 2017 season, there's little time to make goals a reality, and the team knows and recognizes the need to step it up now. "We want to win district six by beating Altoona. It's a very achievable goal but we're going to have to work hard to make it a reality," said Reinert. Though the road has been busy, the boys are on their way to success through the relationships they make. Kimmel adds on the topic of friendship on and off the court going into postseason play, "When you're facing a challenging season in terms of experience and strength of schedule, the relationships the student-athletes develop become a critical component of overall growth.  They understand that the bonds they make will help them navigate challenging times and ultimately pave the way to success."
About the Writer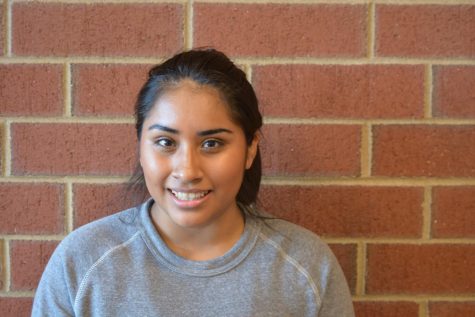 Anjelica Rubin, Print Newspaper Editor-in-Chief
Anjelica Rubin is a senior at the Delta Program, and this is her third year in Journalism. She is a part of State College Girls Volleyball and the Nittany...