Tips From Faculty to You, First Time Voter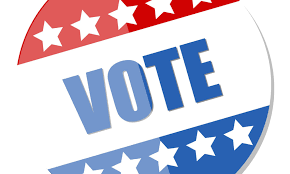 To all of you that have turned 18 this year: First of all, happy belated birthday. I hope you had a good one. Secondly, congratulations–you're eligible to vote! With election day less than a week away, many first-time voters are finding their nerves rising and anxiety bubbling. Hopefully, this article can help with some of that.
For those of you who've registered to vote, here are some tips from State High faculty members (and long-time voters!) to offer guidance over some of the uncertainties you may have.
MR. KISSELL: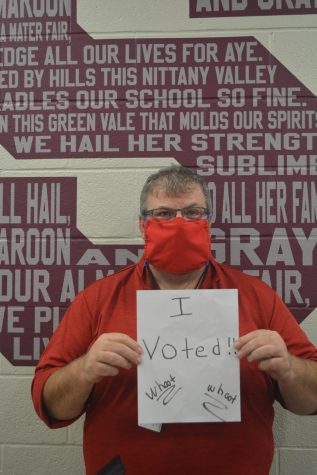 1. VOTE.
2. Bring your ID
3. Learn about the voting system, how it works in our county
4. Do your research
5. Review all the candidates, local and state government officials included
6. If you're not sure who they are, what they stand for, don't vote for them
7. Polls are open from 7 a.m. until 8 p.m. There [are] gonna be long lines…early afternoons and late mornings will be less busy
8. If you can't go in person, mail-in voting is an option
9. If you're unsure, go with someone who's done it before
10. When in doubt, ask questions.
MR. BRIGMAN: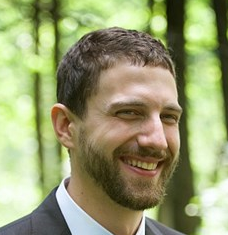 1. VOTE.
2. Start simple. Educate yourself on what the major issues are for each side of the political system
3. Take into consideration the smaller things that may not be so apparent to you
4. Look at politics through a lens of skepticism
5. If you're gonna exercise your right as a voter, you should take some responsibility in your local government, in your state government
6. Your voice is your own. This is your first opportunity in your political arena to employ your own voice, irrespective of what other people in your life think you should do
7. Make decisions for yourself. Informed decisions.
MR. MERRITT: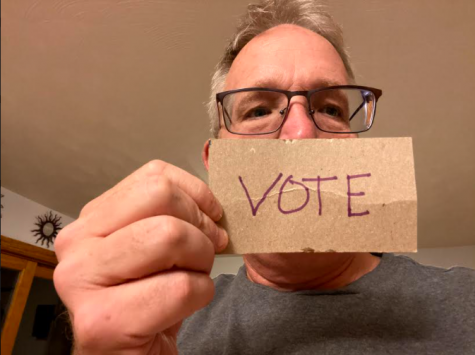 1. You have to vote.
2. Be ready to stand in line
3. Be thoughtful, make up your own mind.
4. Democracy demands education. Be informed.
5. Make sure you're at the right precinct
6. Remember: if you live with your parents, where they're voting is where you're voting
7. Vote for the person you're voting for, rather than against the other candidate
Elected officials in local, state, and federal government write, change, and enforce policies that affect millions of Americans. Use your voice, your vote, to make sure the right people are appointed to those positions. Make a plan–and your mind–to vote, then do it.