State High Football Kicks Off Season
State College kicked off their season this past week against JP McCaskey at home. "I was really excited to go the first game and enjoyed watching it with all of my friends," Stevie Guthoff said, a freshman here at State High, "jumping up and down during chants and celebrating when we score, the student section gets super loud." The Little Lions are looking to defend their Mid Penn Championship title this year and quarterback Tommy Friberg says a big part of being successful is part of having a strong fan base. "The experience of playing in front of State College's fan base is unreal. There is no better feeling after making a good play and hearing all the fans cheer. Playing in front of a huge fan base can also be really nerve racking at times. The fan base is really important for school pride and spirit, " Tommy Friberg said. Head Coach Matt Lintal is looking forward to a great season with the team, "everybody rose to the occasion tonight and we are very excited about this group of guys we have this year." Coach Lintal still has improvements to make for the next game, "we definitely had some assignments mistakes, substitution mistakes as well and we had to use a timeout for that and just cleaning up some of those first game jitters, but overall really proud of our guys." Comparing game plans with Head Coach Franklin for the rest of the season, "One week at a time. This week it's Hollidaysburg, Hollidaysburg, Hollidaysburg. We wanna get 1% better everyday and become 1 and 0 after every week," Coach Lintel said.     
About the Writer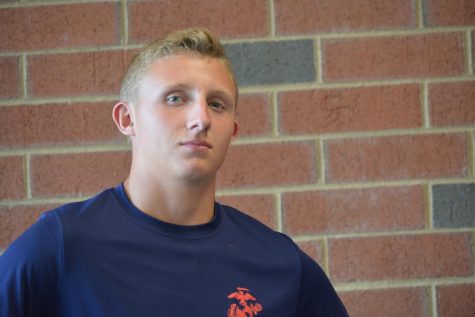 Jack Clark, Staff Writer
Hello, I'm Jack Clark, a senior here at State High. I've been calling State College home since I was born. I play baseball for State High and I also...