Test Your Travel Limits
Pennsylvania put new travel bans that went into effect on Nov. 20, at 12:01 p.m. This ban has visitors and residents changing their holiday travel plans.
The new travel ban has a number of restrictions. When you enter Pennsylvania, you must have a negative COVID test that is at most 72 hours old. If you fail to do this, you have to quarantine for two weeks. With Christmas coming up, many individuals will find themselves adapting to these guidelines.
Senior Rachael Gardner is among those who have been affected by the ban. She's wary of the effect it'll have on both her private and professional life.
"I am traveling to Ohio, therefore I have to quarantine if I don't get tested. Then I wouldn't be able to work," Gardner said.
Senior Payton Treaster had to change her holiday plans because of the pandemic. While she wasn't heavily impacted in regards to traveling, her plans themselves have been different compared to any year prior.
"I'm driving to my Grandma's and grabbing a to-go Thanksgiving meal instead of seeing them," Treaster said before Thanksgiving break.
Pennsylvania enacted the travel ban in an attempt to curb the likely spike in COVID-19 cases that will arise during the holiday season.
"We are in a very dangerous situation, and we need to work together to stop the spread of COVID-19 right now because if we give in to the virus, we will lose many more Pennsylvanians," said Governor Tom Wolf in an official statement. "And that is unacceptable."
About the Contributor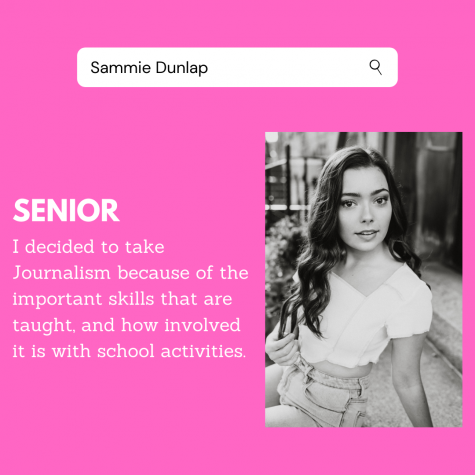 Samantha Dunlap, Staff Writer
Sammie Dunlap is a senior at State High, in her first year of Journalism. She enjoys music, ice cream, and movies. Sammie is ready and excited to learn...