It's Shaping up To Be a Quarantine Christmas
With new COVID-19 restrictions in PA, Christmas 2020 is going to be looking different for a number of families. Christmas is typically an occasion to spend with family, but this year, the pandemic is keeping everyone trapped inside. 
For many, traveling to see family members at Christmas is a beloved tradition. However, for many this year, including senior Piper Fleagle, that tradition had to be put on pause because of the pandemic. 
"I usually travel to Philadelphia to spend time with all my family, but stayed home this year," Fleagle said. 
Senior Ali Herzing also had to adapt her plans to the pandemic. While she couldn't connect with her family in-person, she overcame the barrier with technology. 
"I always go to Saint Marys and see my family. Although, this year we spent the holidays with each other through Zoom," Herzing said. 
While the holidays will look different from ever before, it doesn't take away from the persisting spirit that comes with the season. The experiences of this year will only make next year's holiday season all the more special–let's just hope things get back to normal by then.
About the Writer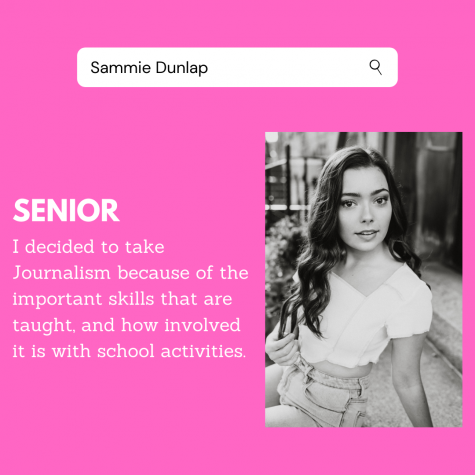 Samantha Dunlap, Staff Writer
Sammie Dunlap is a senior at State High, in her first year of Journalism. She enjoys music, ice cream, and movies. Sammie is ready and excited to learn...