Operation Sunshine Sheds Light on Hurricane Relief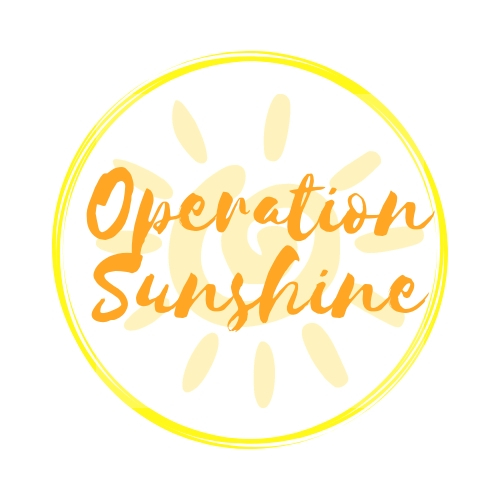 Hang on for a minute...we're trying to find some more stories you might like.
Created by a group of students alongside Mr. Merritt here at State High, Operation Sunshine is an initiative to help schools in Robeson County, North Carolina. "The purpose is to help Robeson County schools regain a bit of footing due to Hurricane Florence. They are still recovering from Hurricane Matthew just two years ago, and now they're being hit again by another weather tragedy. We want to do our part in making them stronger and helping them rebuild!" Baron Cao, senior, said. Though it was only one of many districts hit by the hurricane, State High students wanted to help Robeson county in particular, as they were hit very hard by the storm.  
Students have donated backpacks(clear or mesh would be best), school supplies, sanitary items, and clothing.  Senior, Abby La Porta, offered some insight into the name of the initiative: "It's called Operation Sunshine because we hope to bring some sunshine back to these people's lives after Hurricane Florence!"
They collected over 60 boxes of donations, and they shipped them off on Friday, October 5th. "I'm so excited and honored to be a part of this project, and I'm extremely proud of the entire State College community for banding together and contributing to such a worthwhile and awesome event." Cao said, "I've learned that it takes a much larger part than a single individual in helping others. This effort could not have been possible without the willing contribution of so many people, ranging from my elementary school teachers to high school friends to SCASD administrators. It really goes to show what a team effort can produce!"